KFC, Kentucky Fried Chicken, is an American fast food chain founded in 1952 by Colonel Harland Sanders and specializing in fried chicken, seasoned with his signature recipe of "11 herbs and spices" whose components are still a trade secret today. In January 2023 Lateral was called to support the Freeda Platfom team, with the task of redesigning the brand's communication assets in Italy.
Through in-depth research and experimentation, the creative team has redefined the visual and verbal codes of the brand's narrative, making the product authentic and desirable for a young, honest, straightforward audience.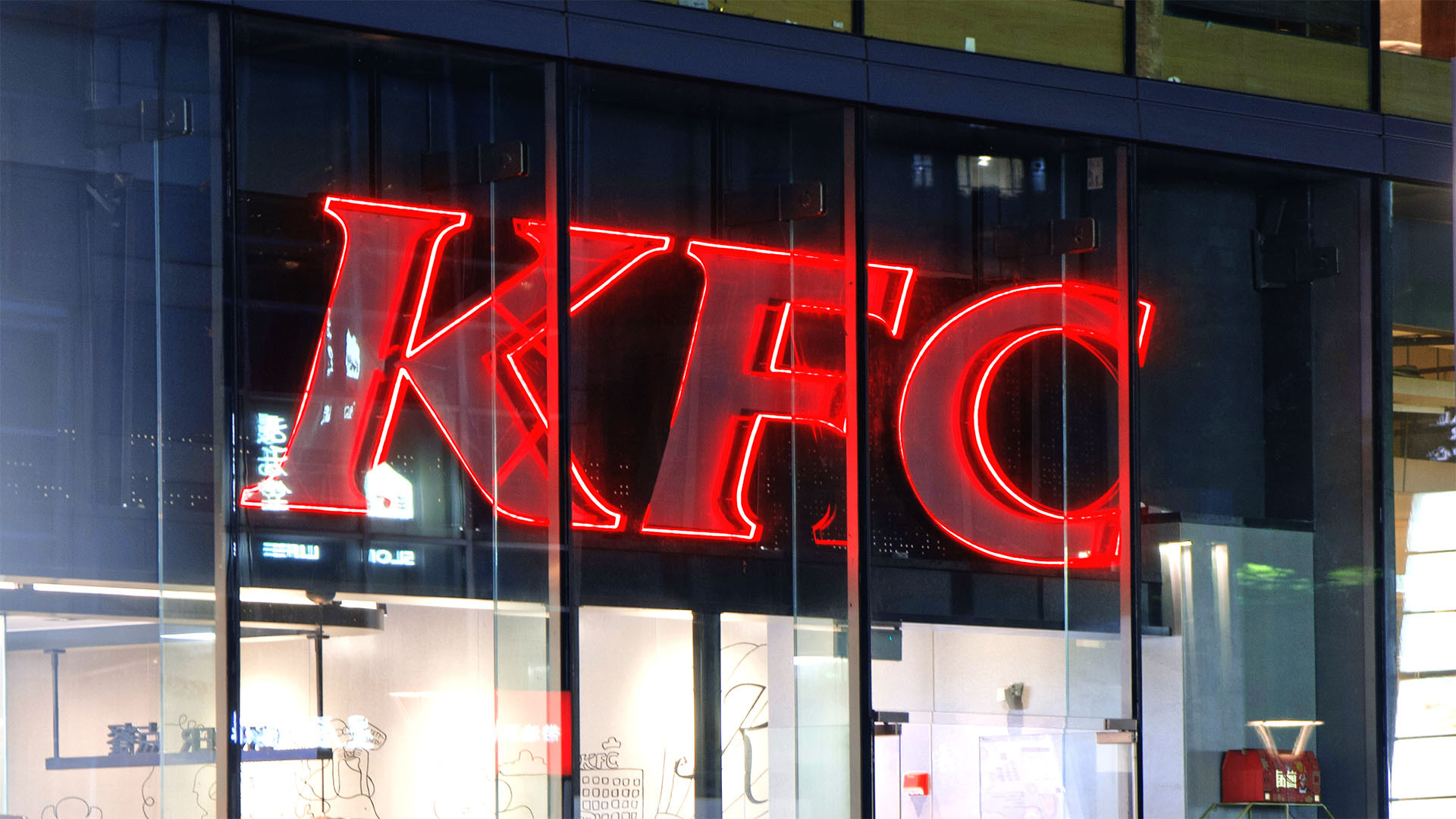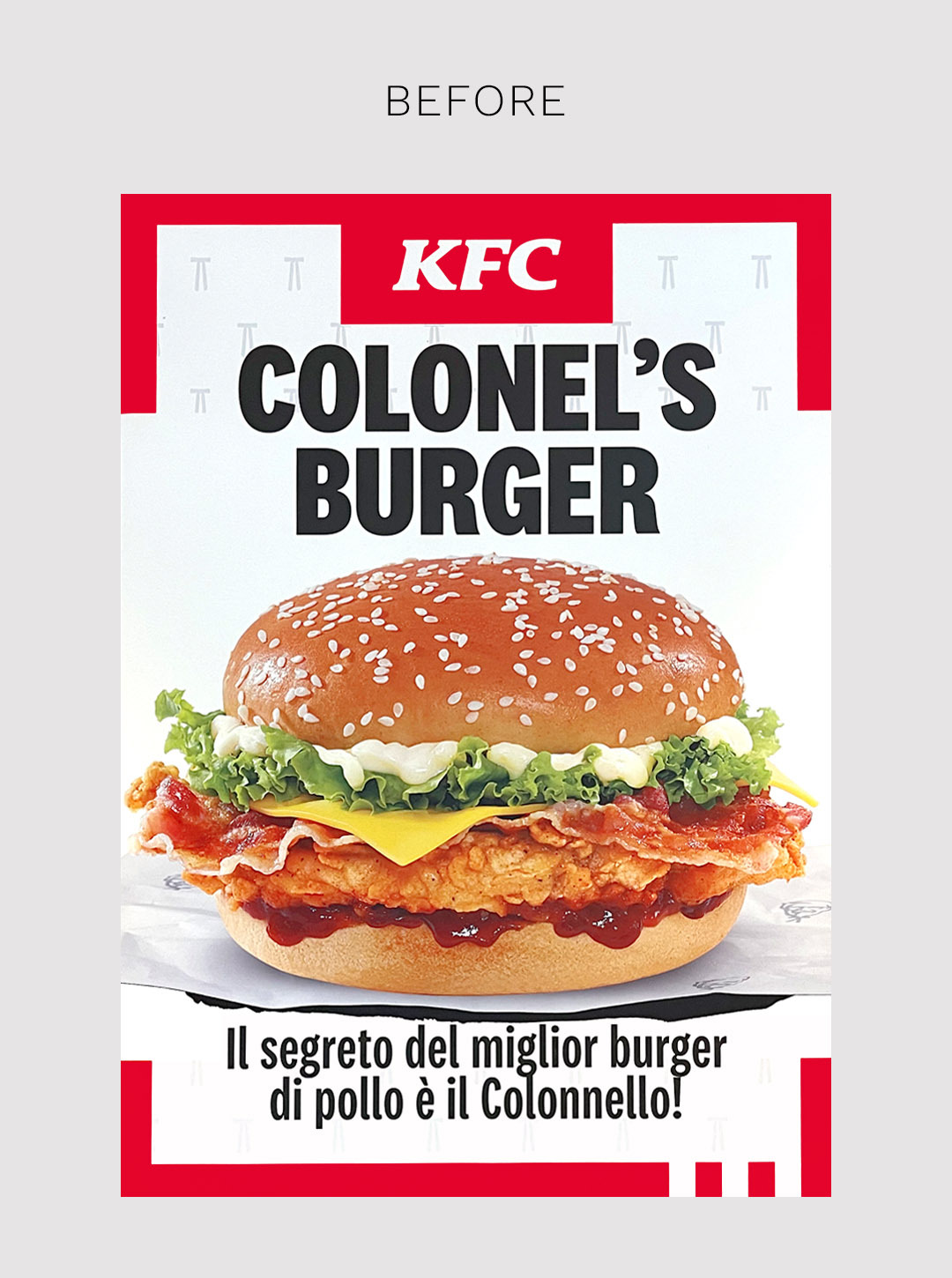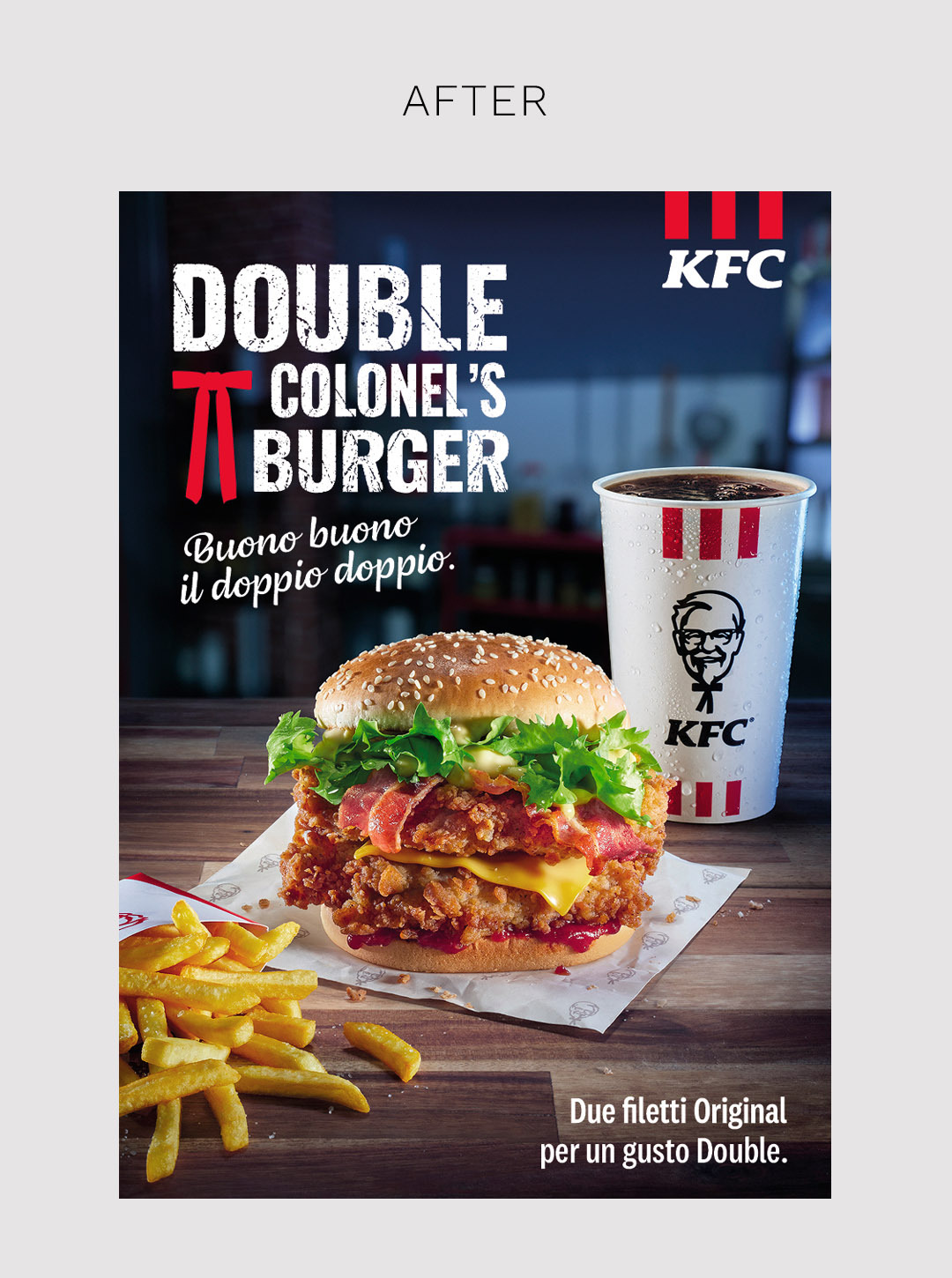 Artful imperfection and food craving were the keywords that guided the creation of the photo and video shoots. Real food, cooked on set, illuminated by a play of contrasting lights capable of enhancing the crunchiness of fried chicken.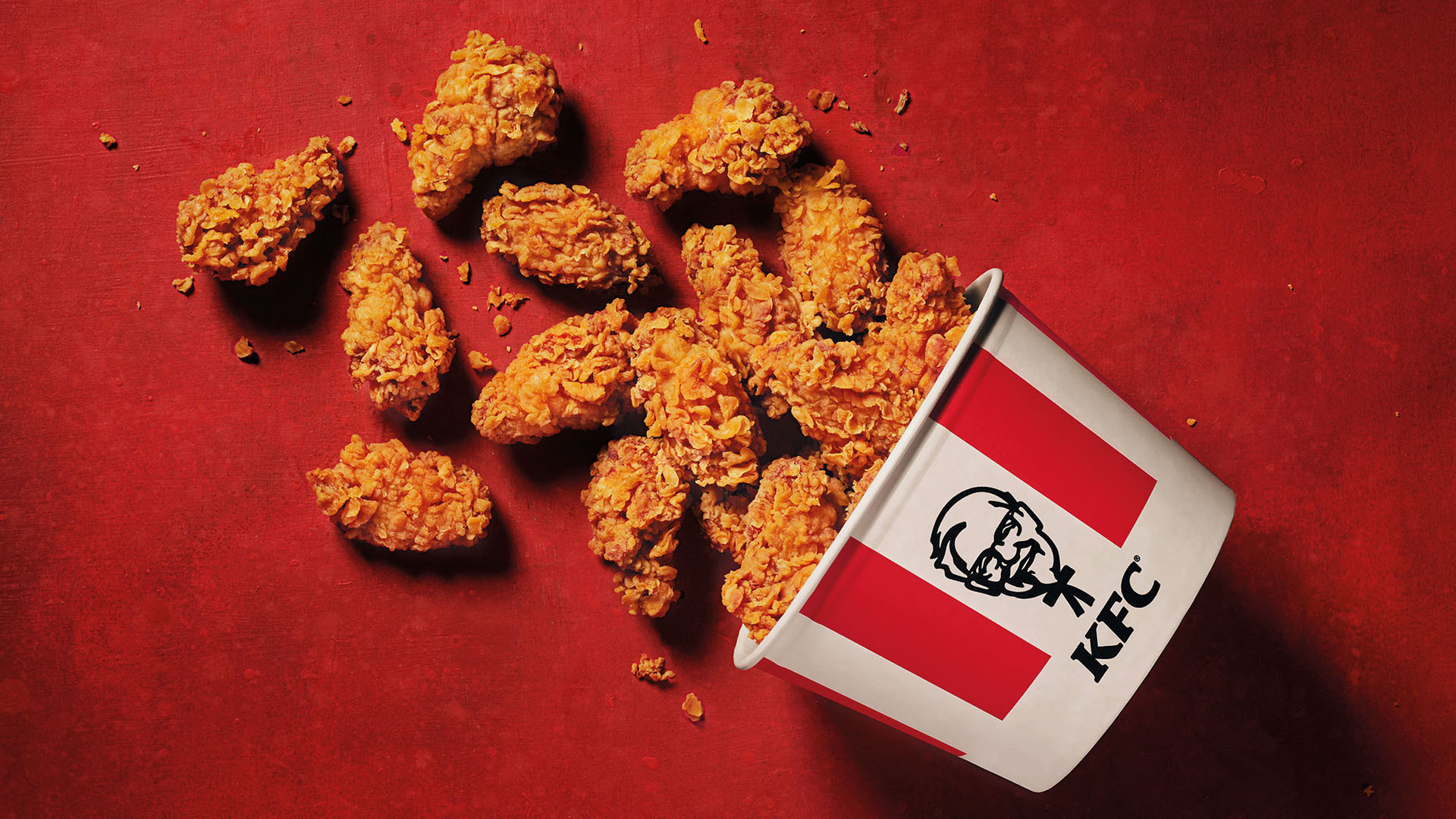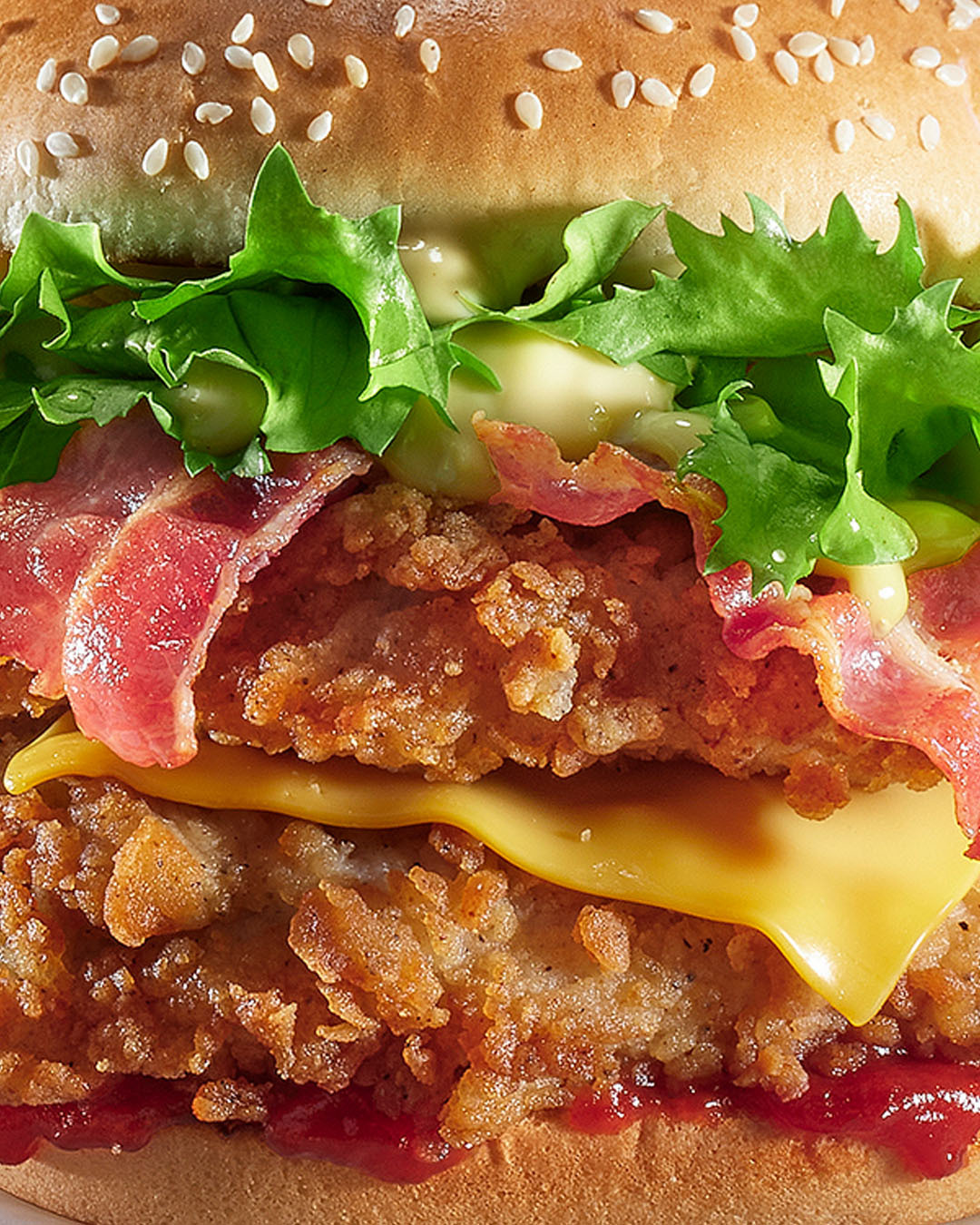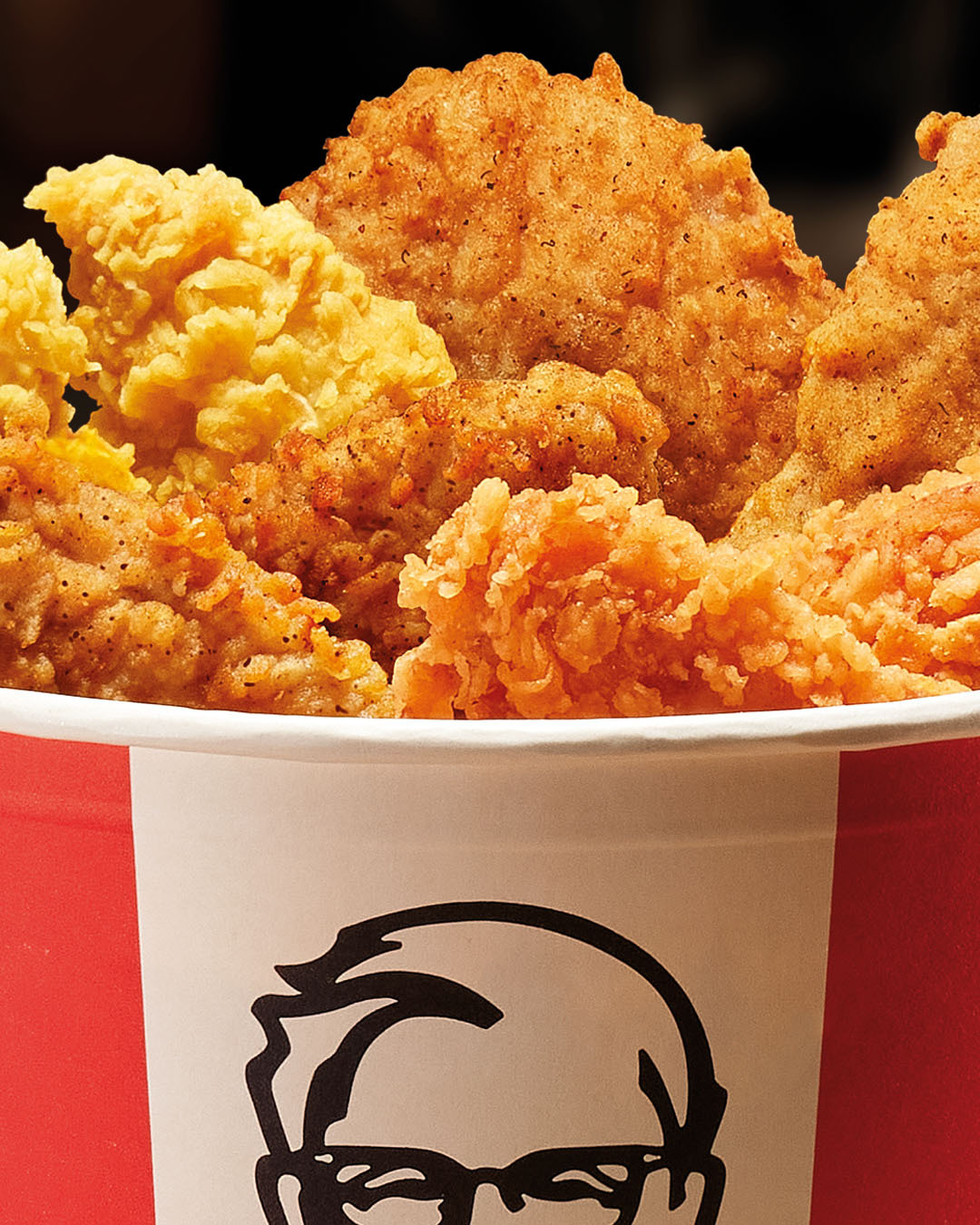 The crunchiness and authenticity of the product also reflect on typography. Starting from the existing typeface, we have designed strong, material and imperfect letters.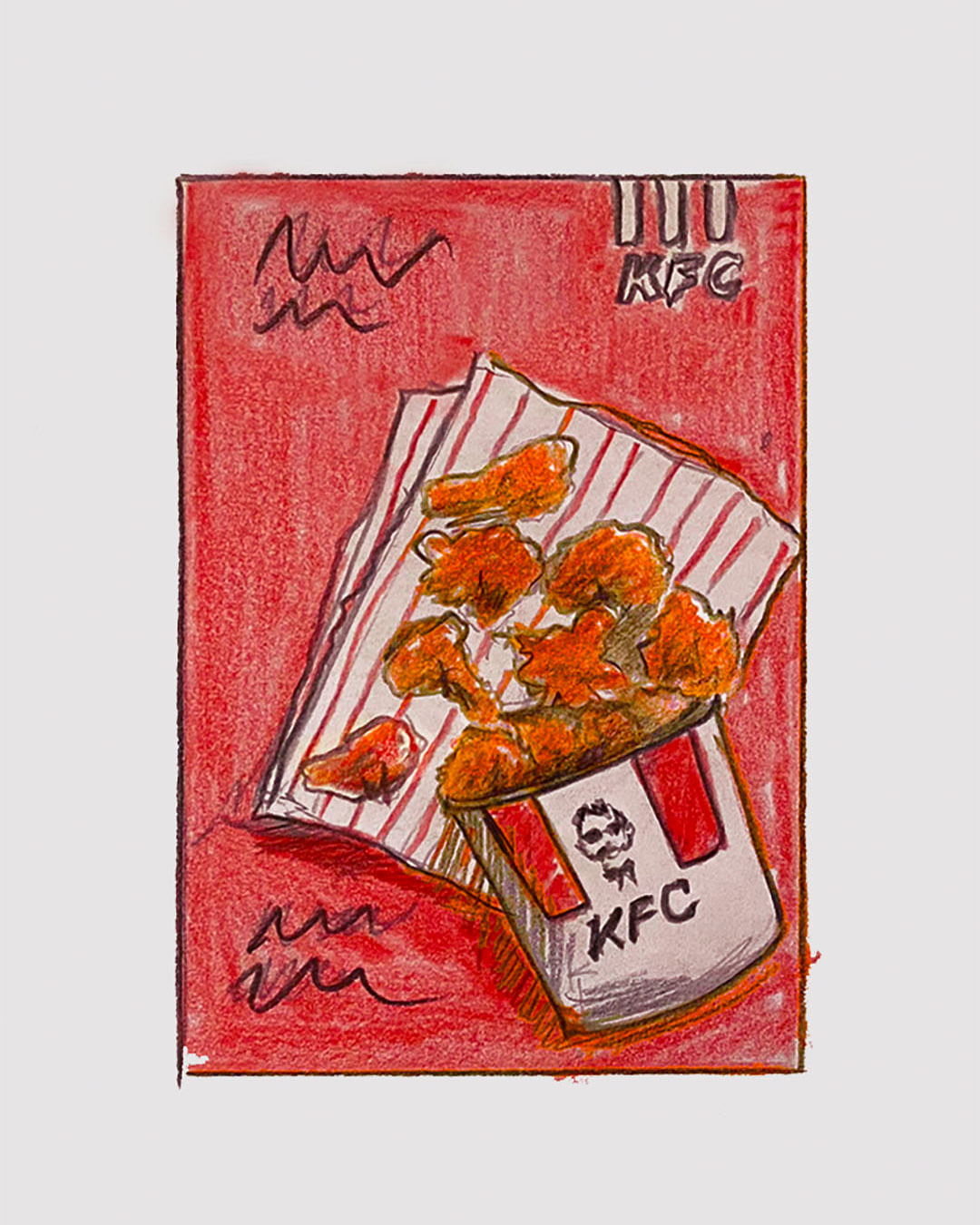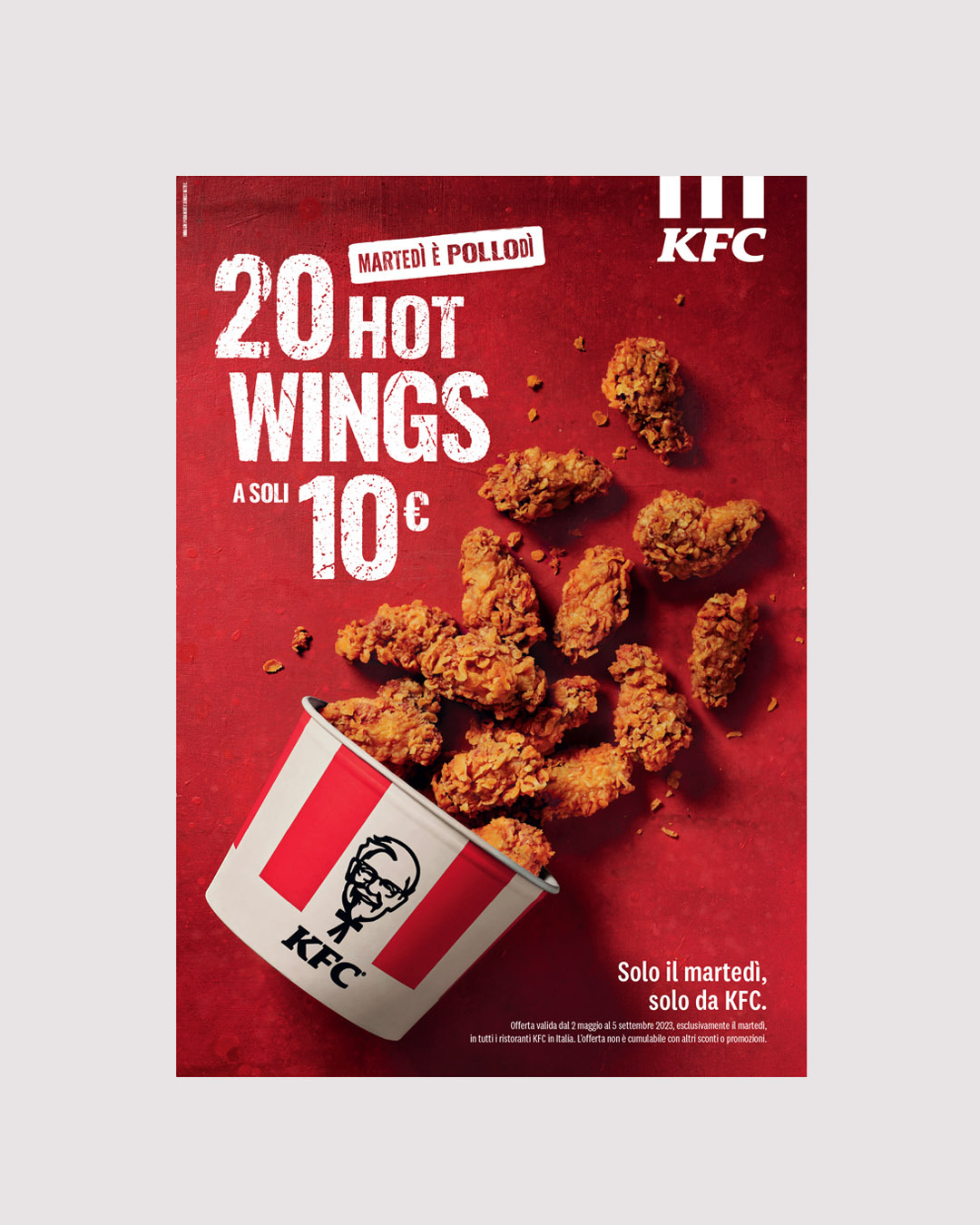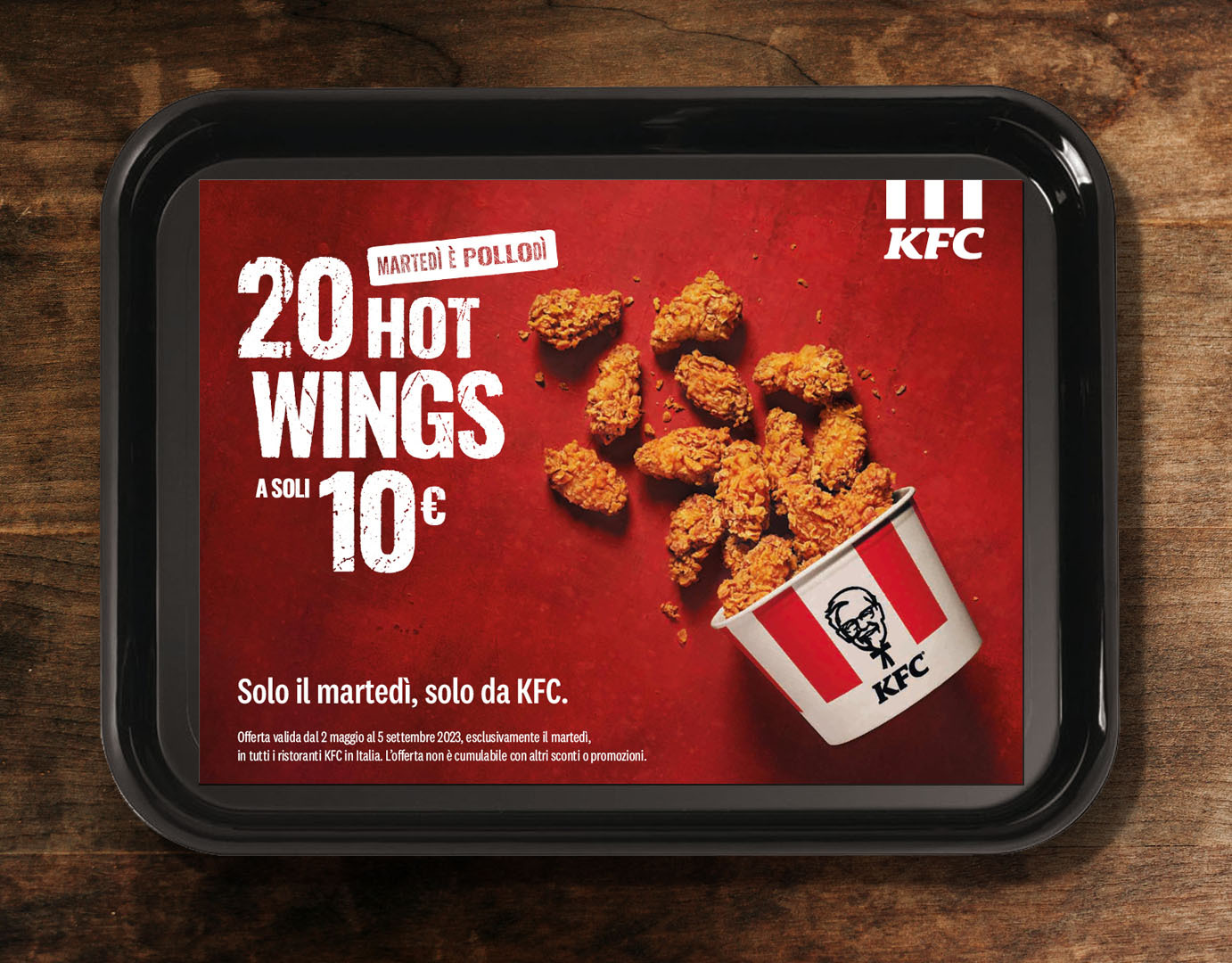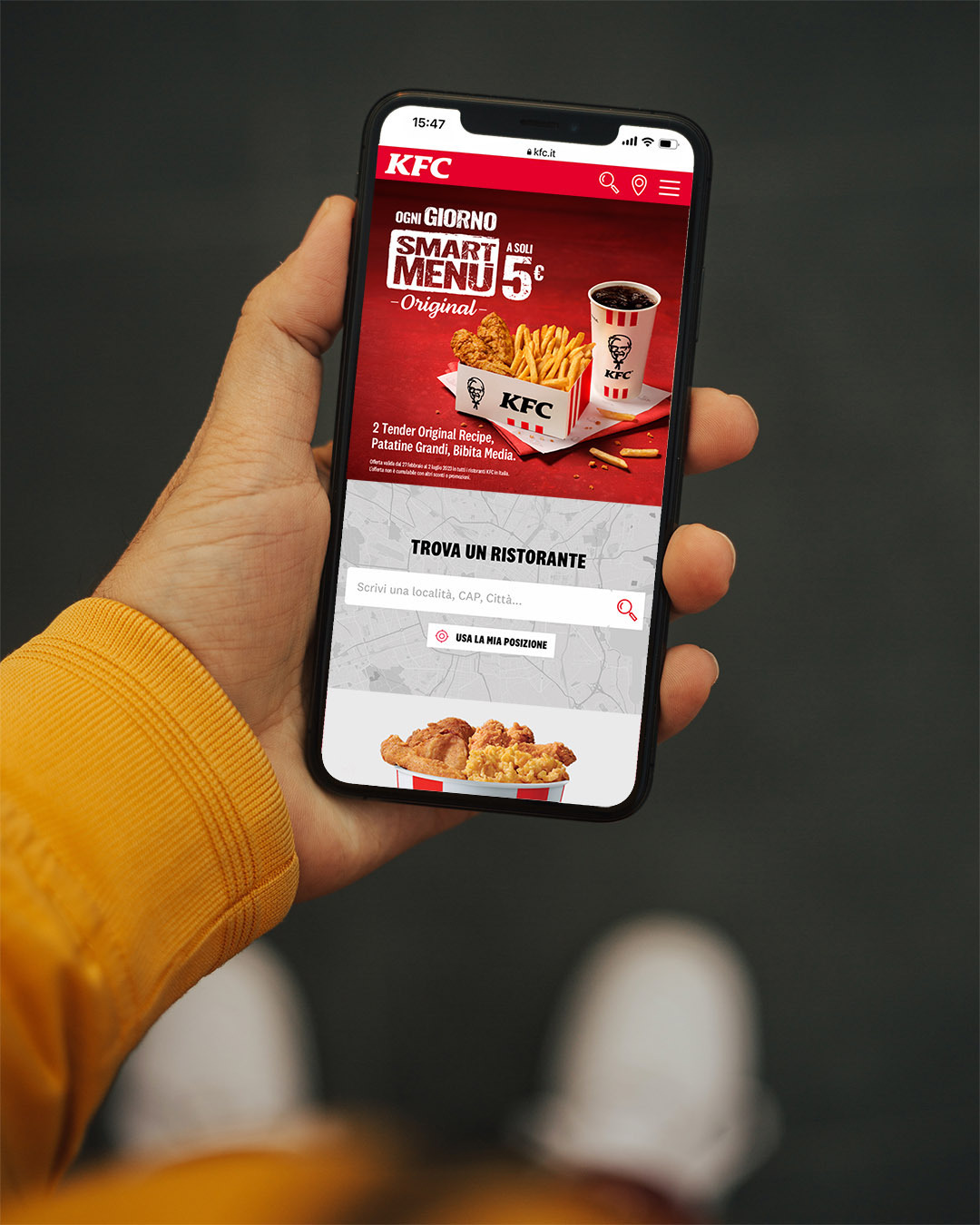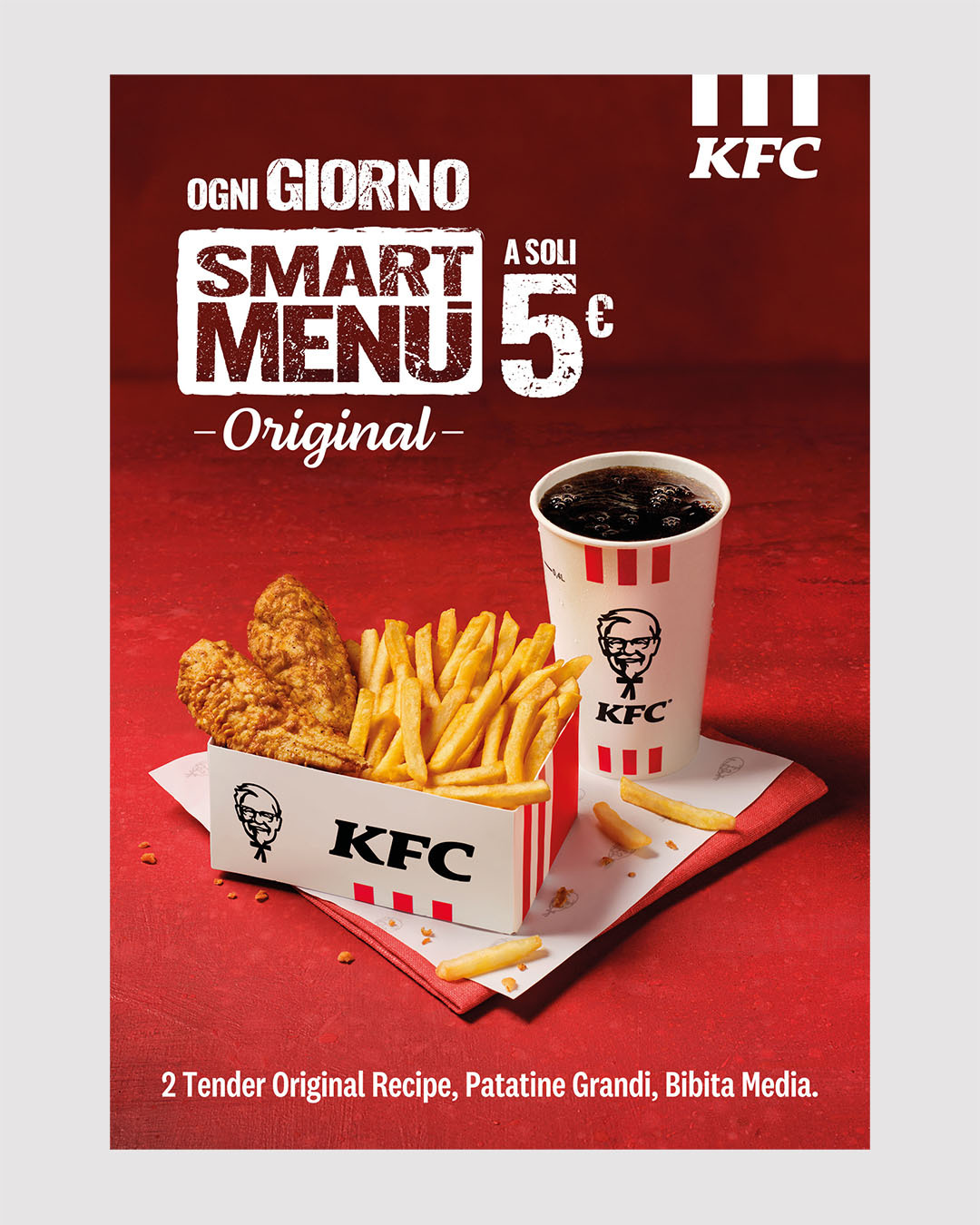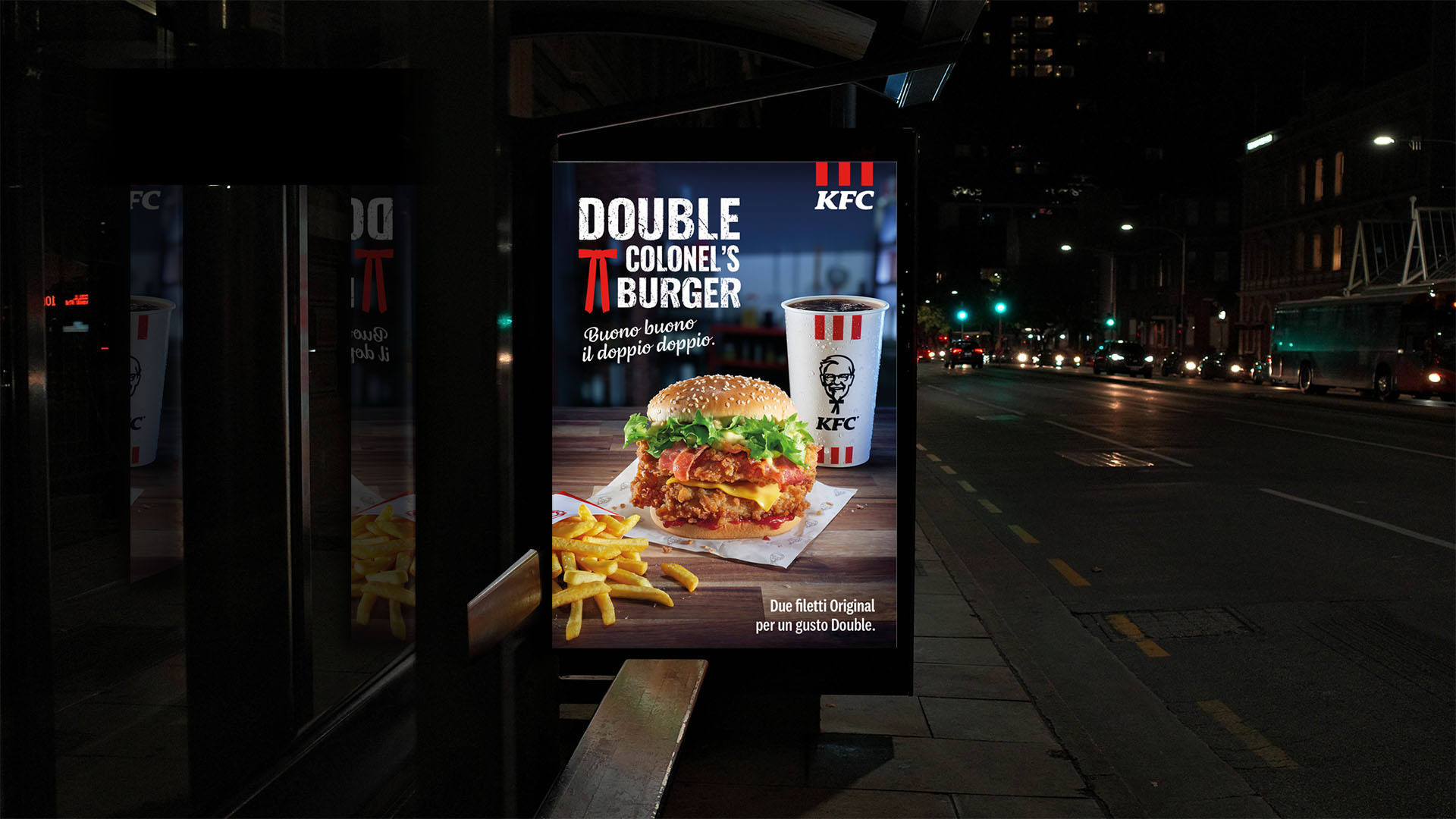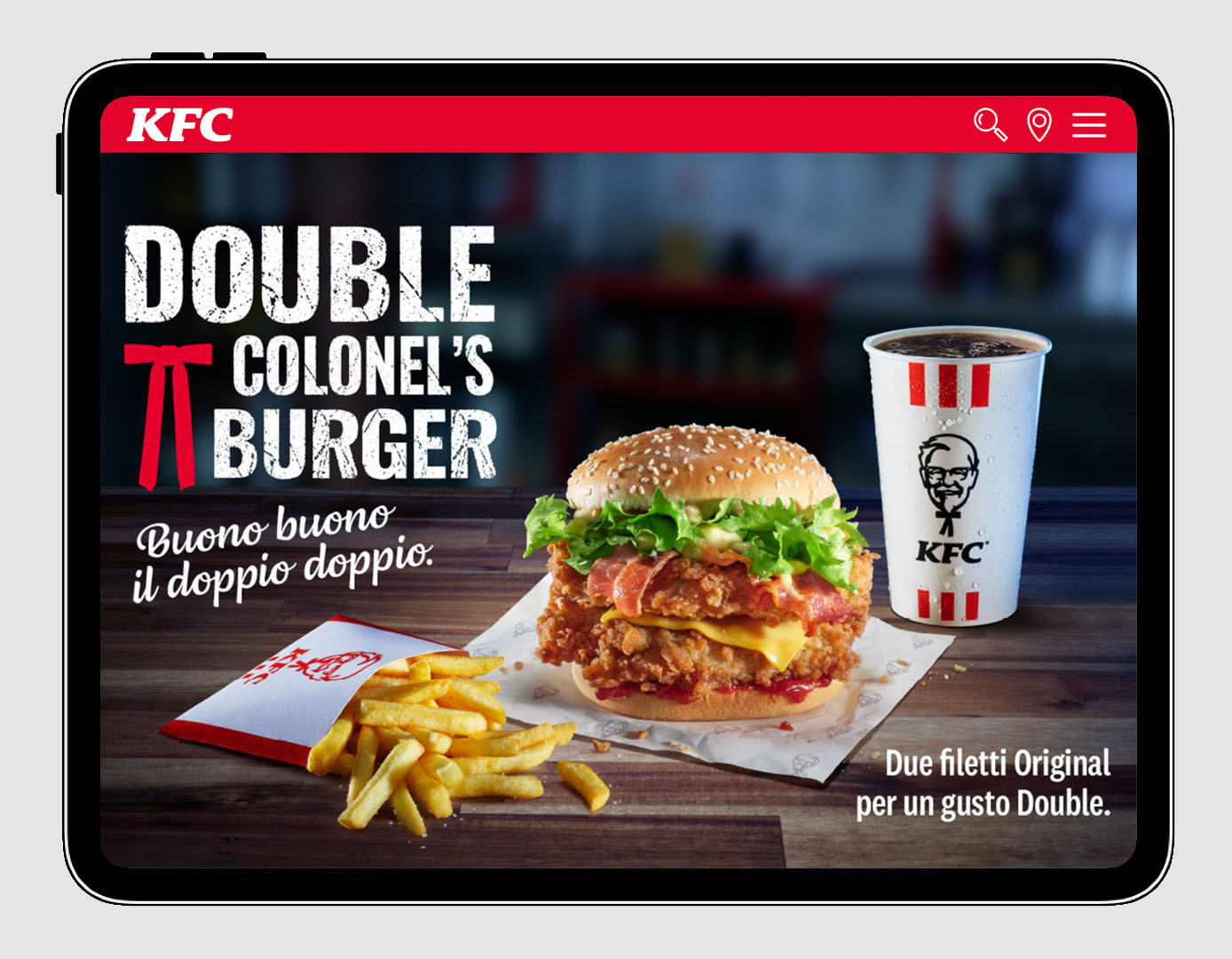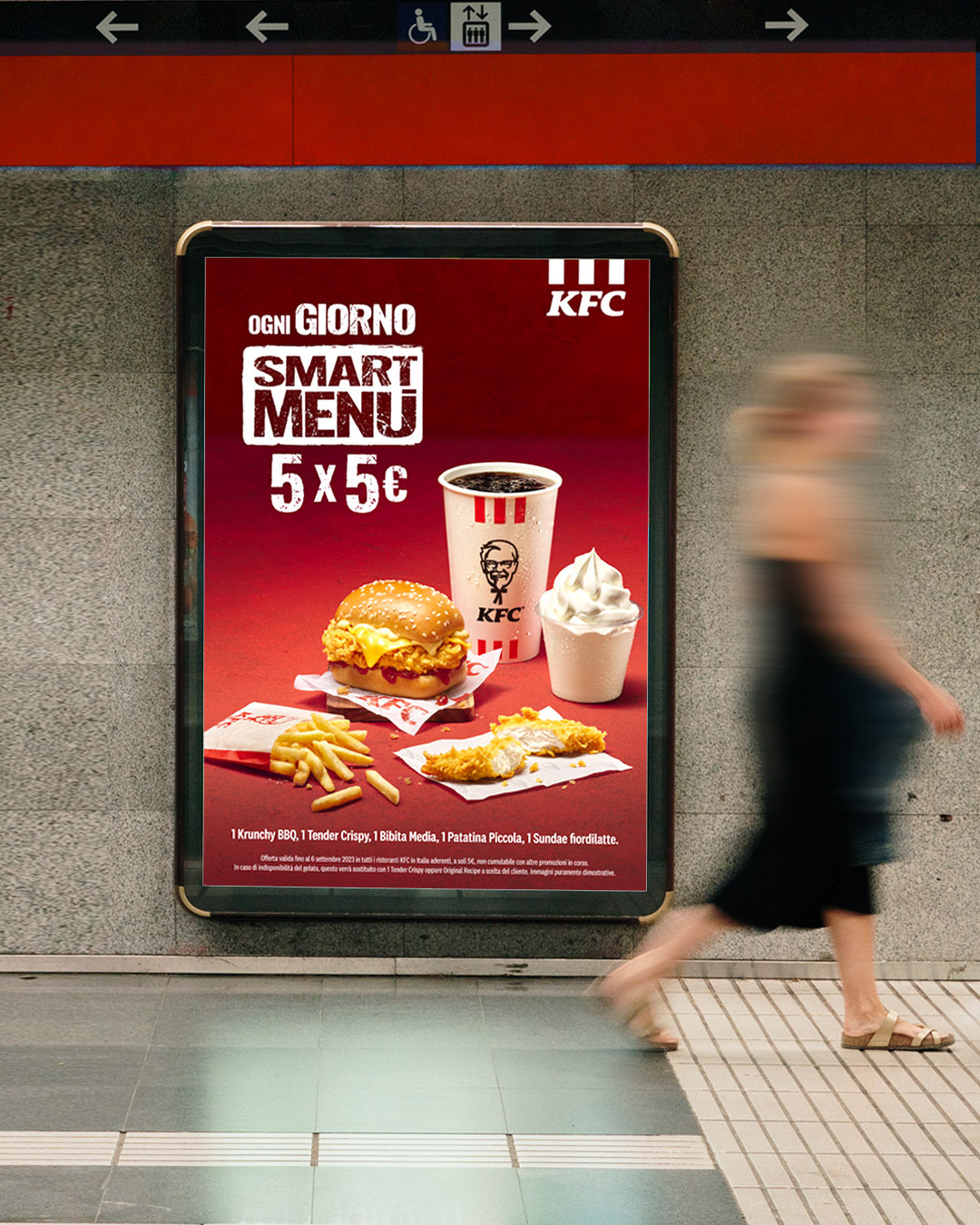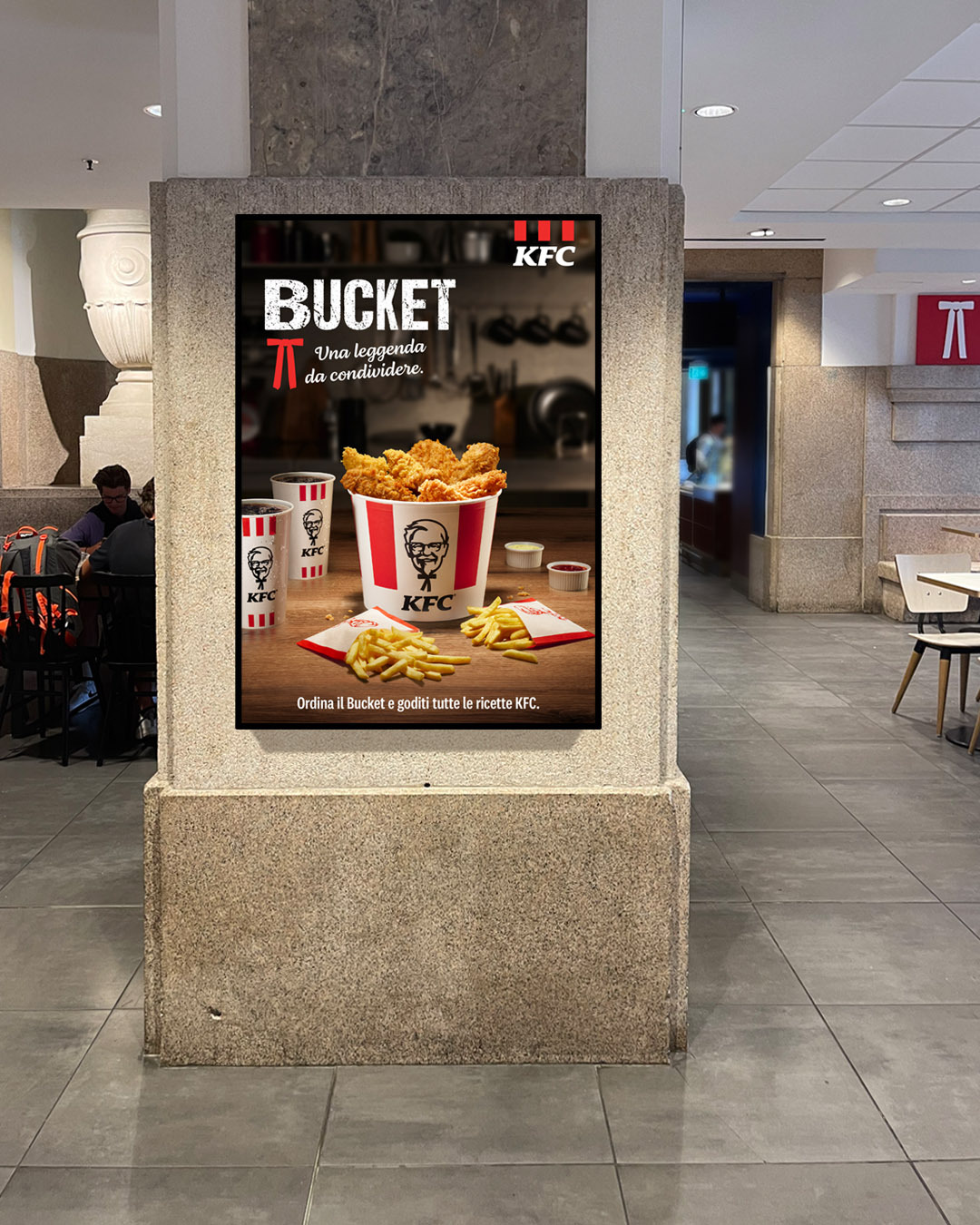 Authenticity, mouth-watering and attention for detail: these are the ingredients of the video communication format which aims to give the consumer an immersive experience in the preparation of KFC food specialities. At the center of the narration is the Colonel Sanders' Original Recipe: his hands chop the herbs, dose the spices, flour and season the chicken following the unique and inimitable recipe step by step.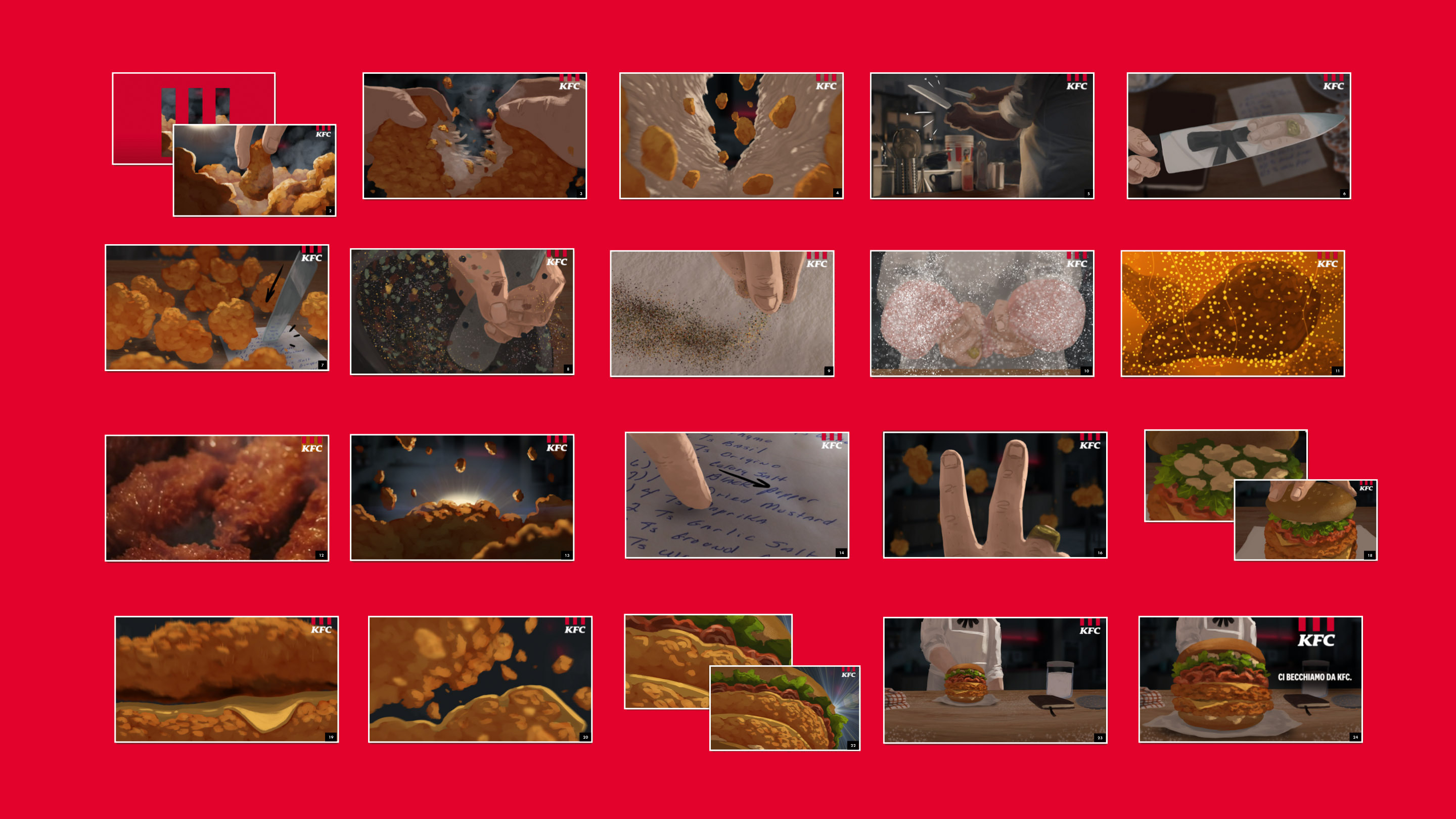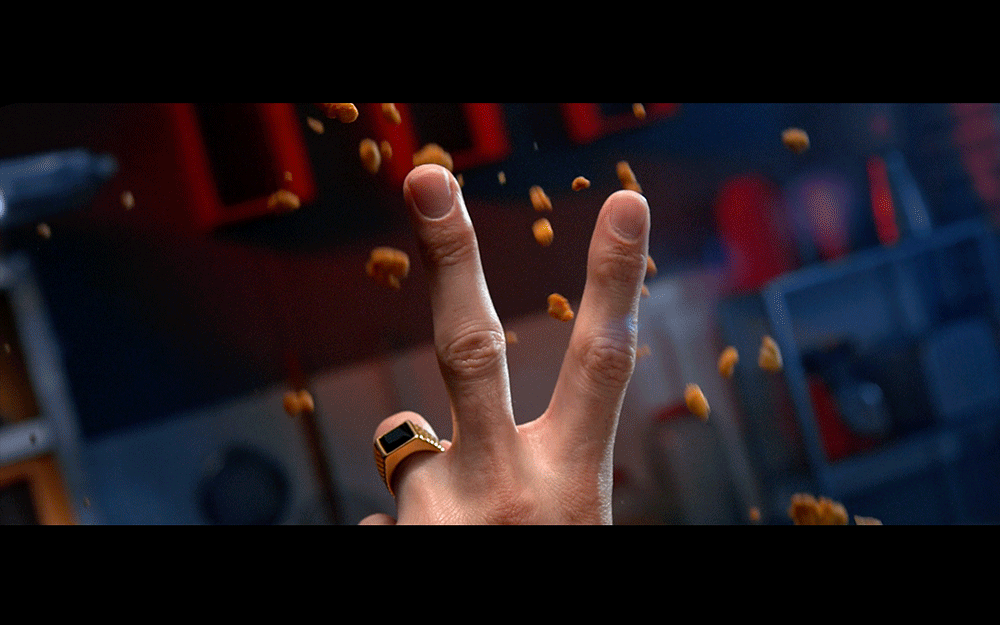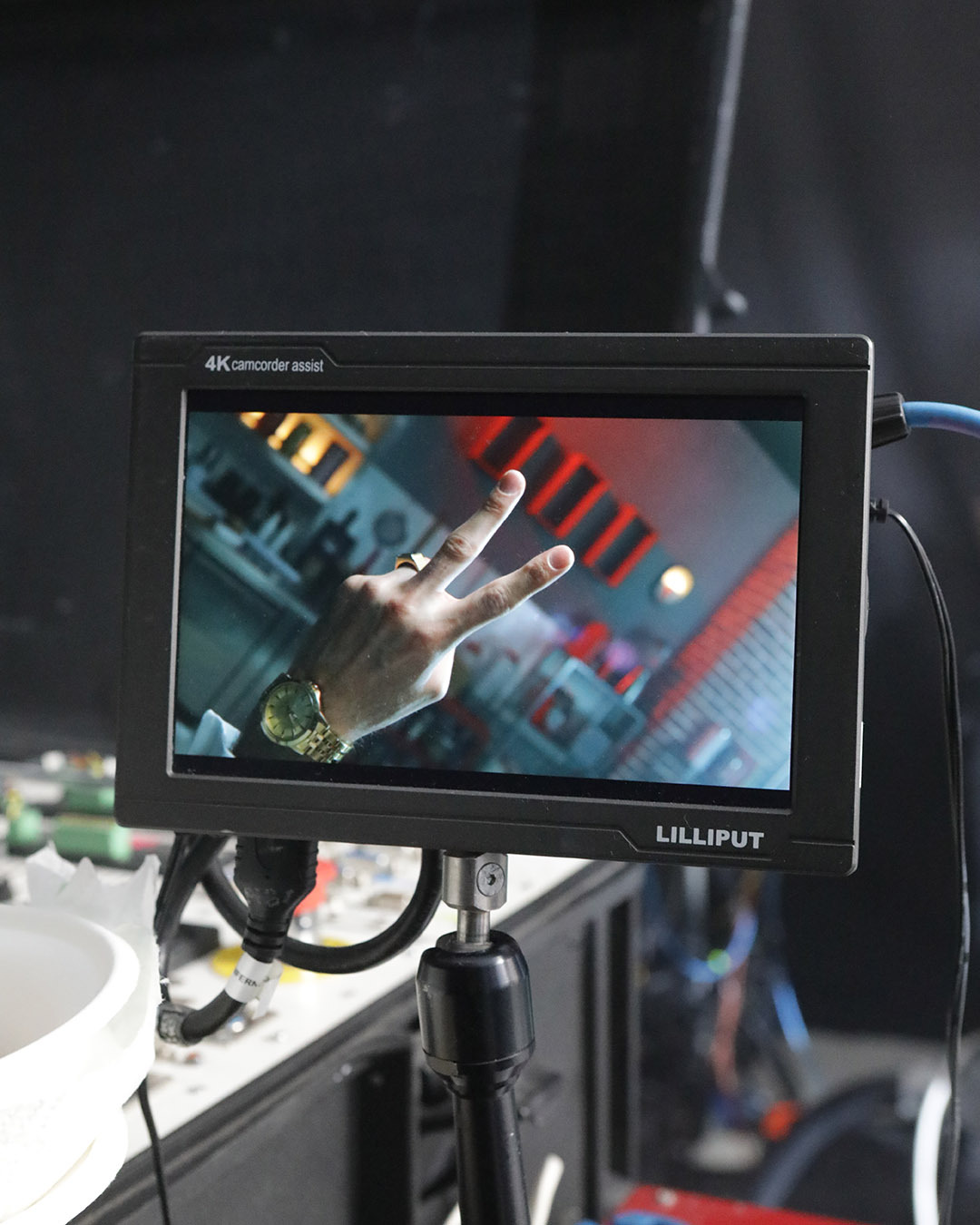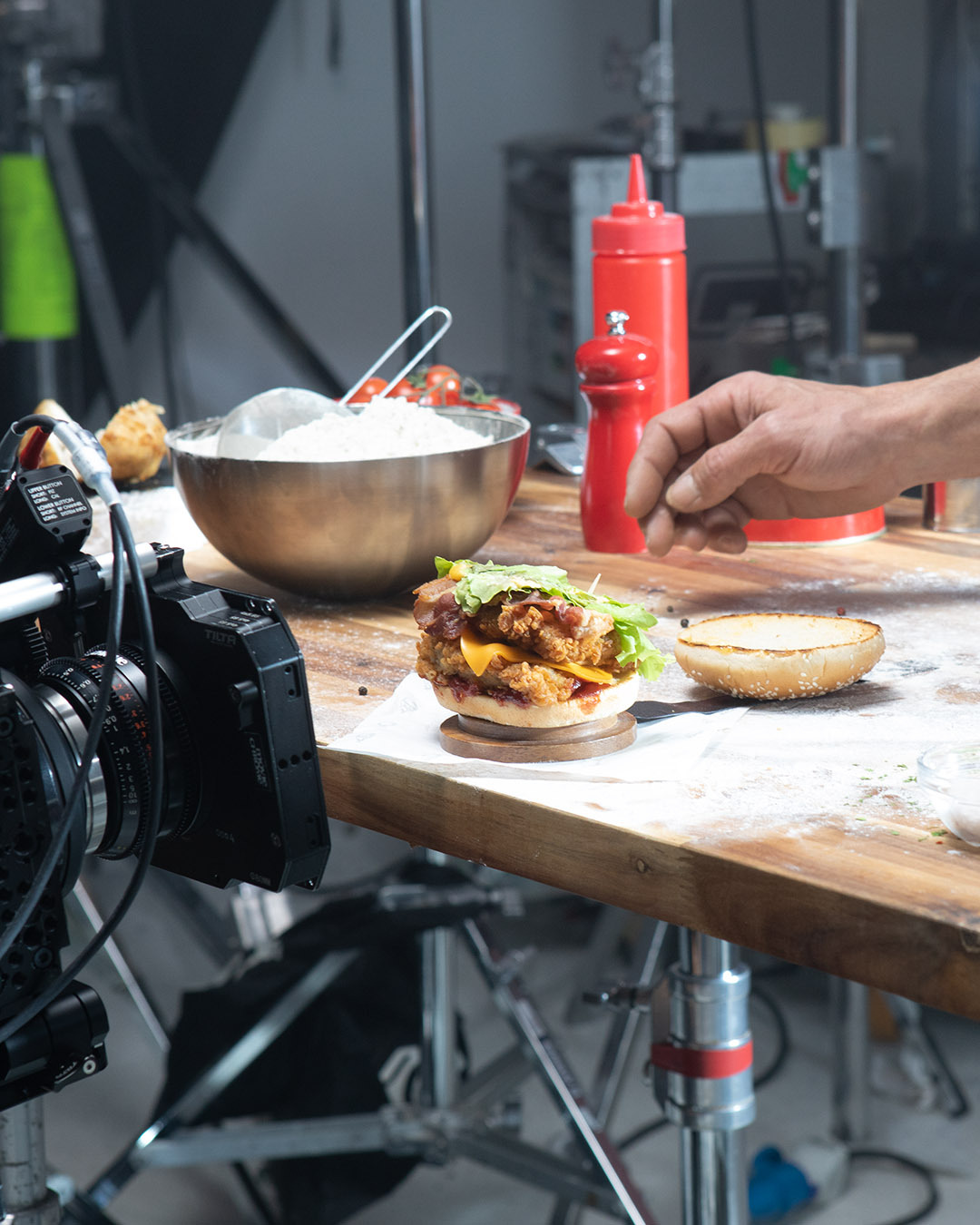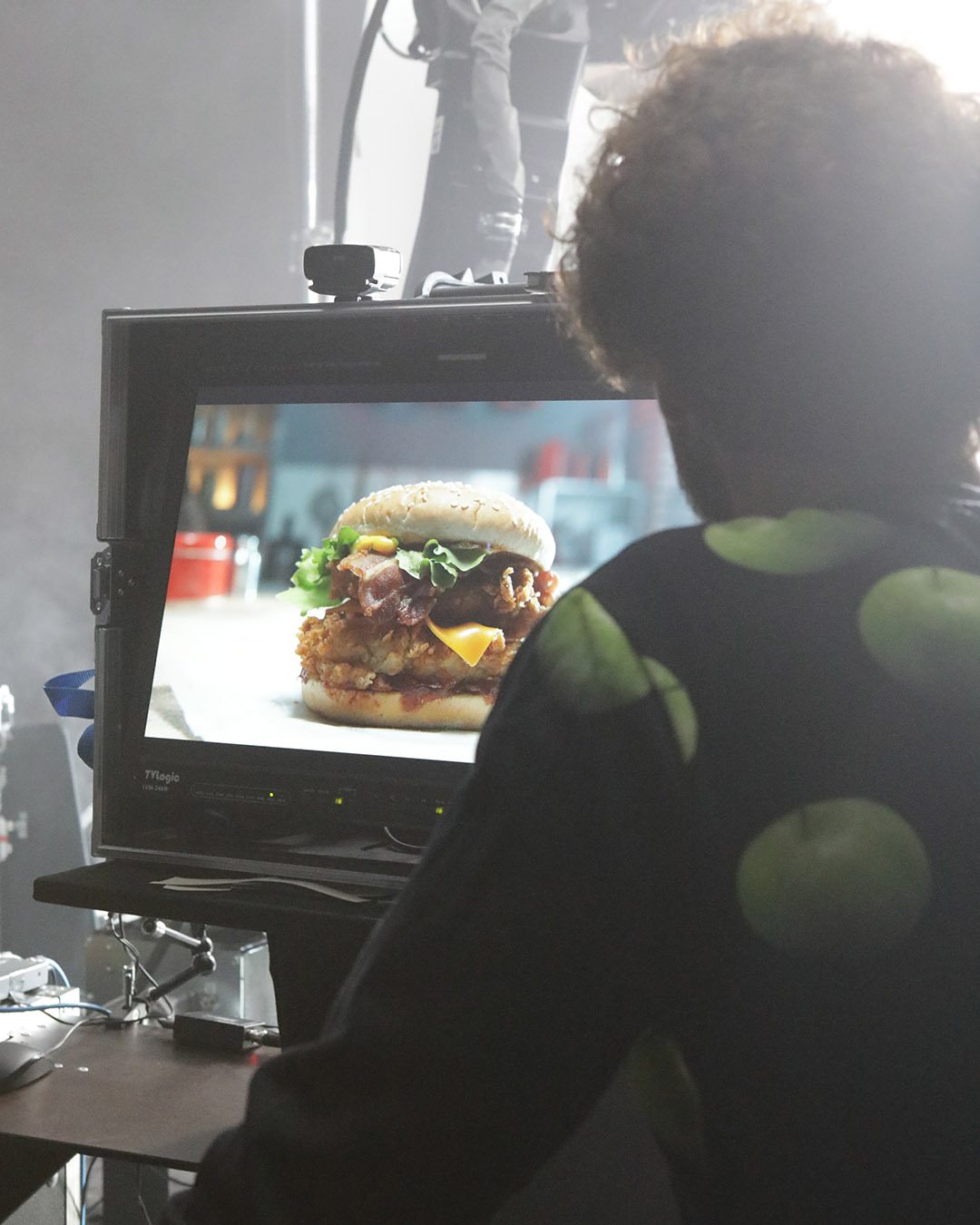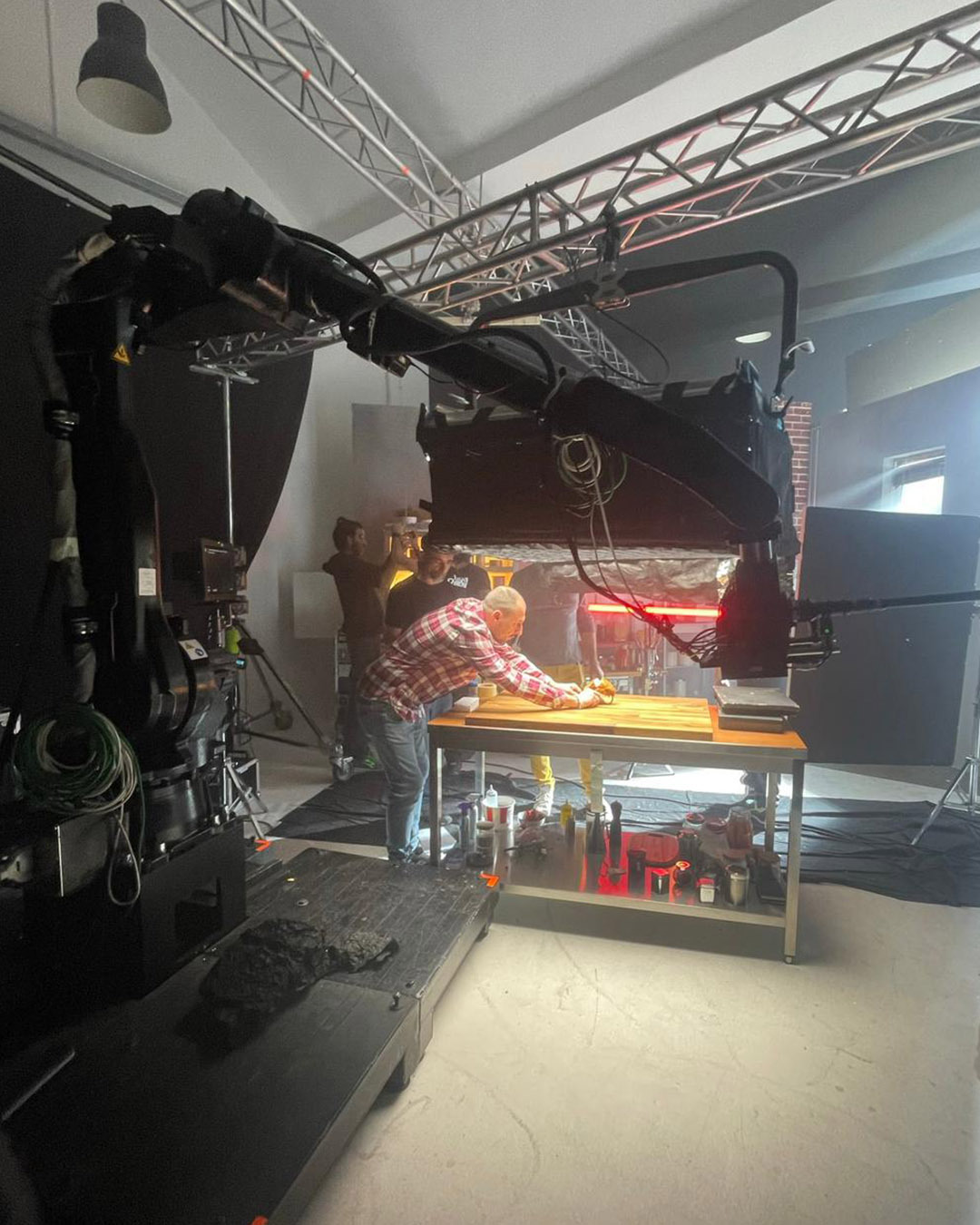 Credits
Client: KFC Italy
Activity: Branding, Advertising
Creative Agency: Lateral & Freeda Platform
Lateral Creative Directors / Art Directors: Francesco Fallisi, Federica Bello
Lateral Art Directors / Graphic Designers: Mariagiulia Braglia, Valeria Parocco
Freeda Executive Producer: Federico Fornasari
Freeda Production Manager: Mattia Palermo, Ottavia Pertici
Freeda Project Manager: Martina Ghiringhelli
Freeda Head of ADV special project: Monik Ruffo
Creative Director / Copywriter: Michele Bellini
Food Stylist: Laurent Overmans
Photographer: Paolo Cecchin
CGI: Paolo Cecchin
Photographer: Luca Paolassini
Production Company: Akita Film
Akita Executive Producer: Paolo Zaninello
Akita Producer: Alice Cigada
Director: Paoloalberto Tonoli
DOP: Marcello Dapporto
Colorist: Claudio Beltrami
Editing & Post Production: You_are
SFX: Moviechrome
Set Designer: Gabriele Cavalchi