Ramagnam is a restaurant concept where Arab culinary culture meets the excellence of Italian raw materials and inventiveness. This meeting of cultures was the brand brief from which we started for the design of the logo and the development of the visual identity of Ramagnam.

The payoff - The kebab that speaks Italian - is a key element of storytelling. It tastes like an old typewriter and tells a world of tradition and craftsmanship. It is inserted inside the outline of a hand-drawn balloon.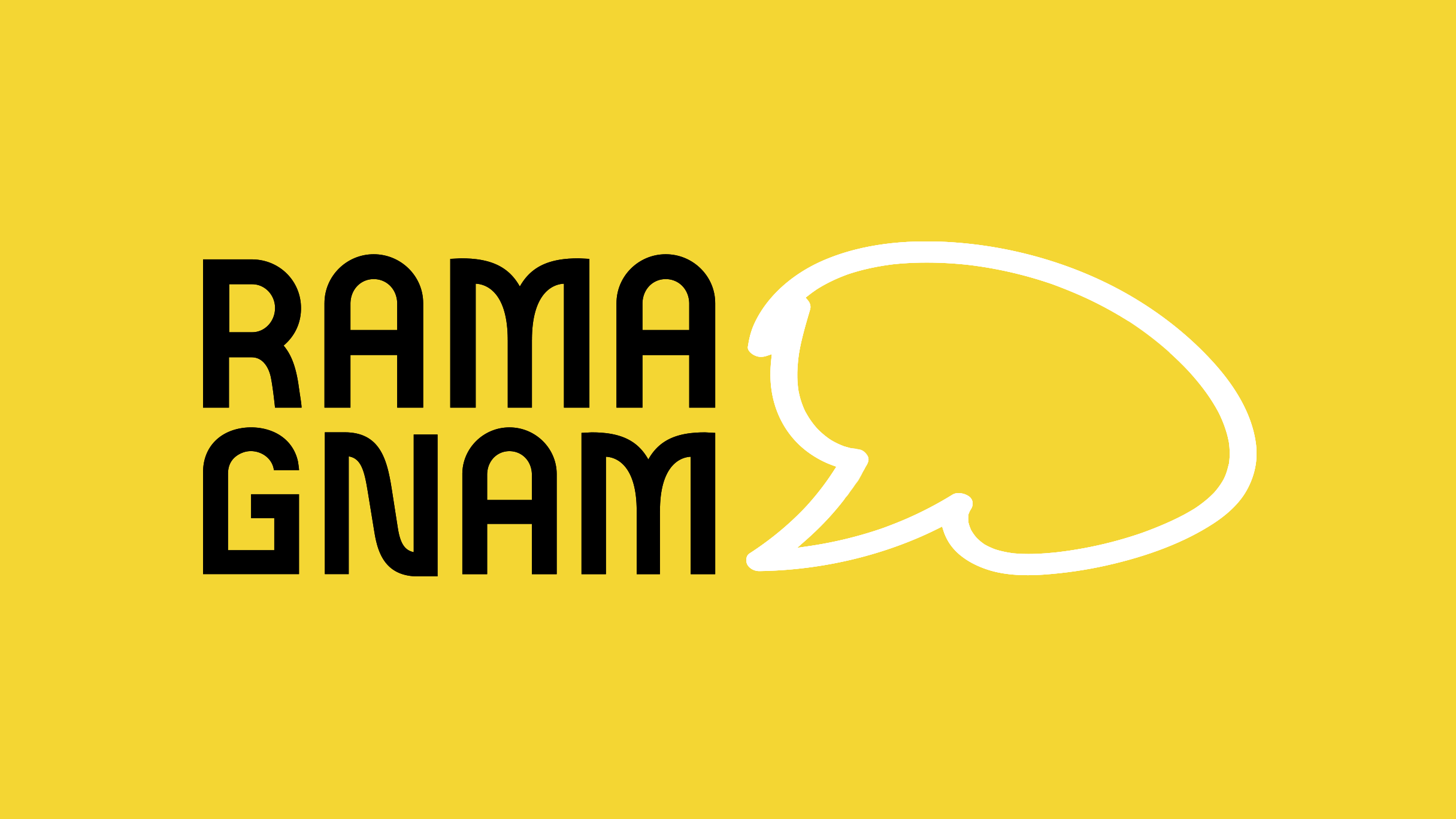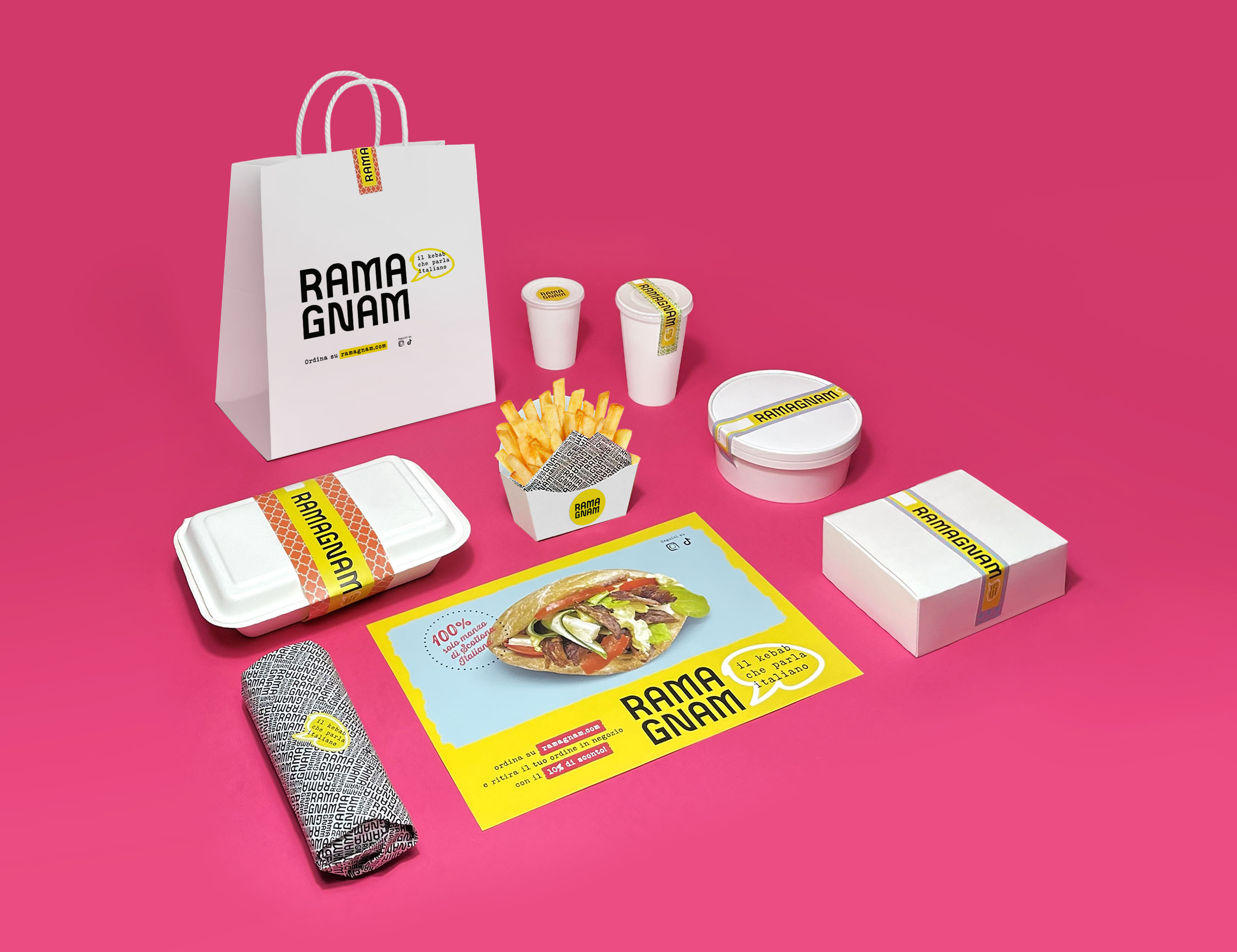 The logotype is geometric, modern and Middle Eastern inspired. Designed to be able to adapt to different formats in a flexible way, it's the fulcrum around which the entire design system revolves. The color palette was derived from some of the ingredients used in the preparation of the recipes.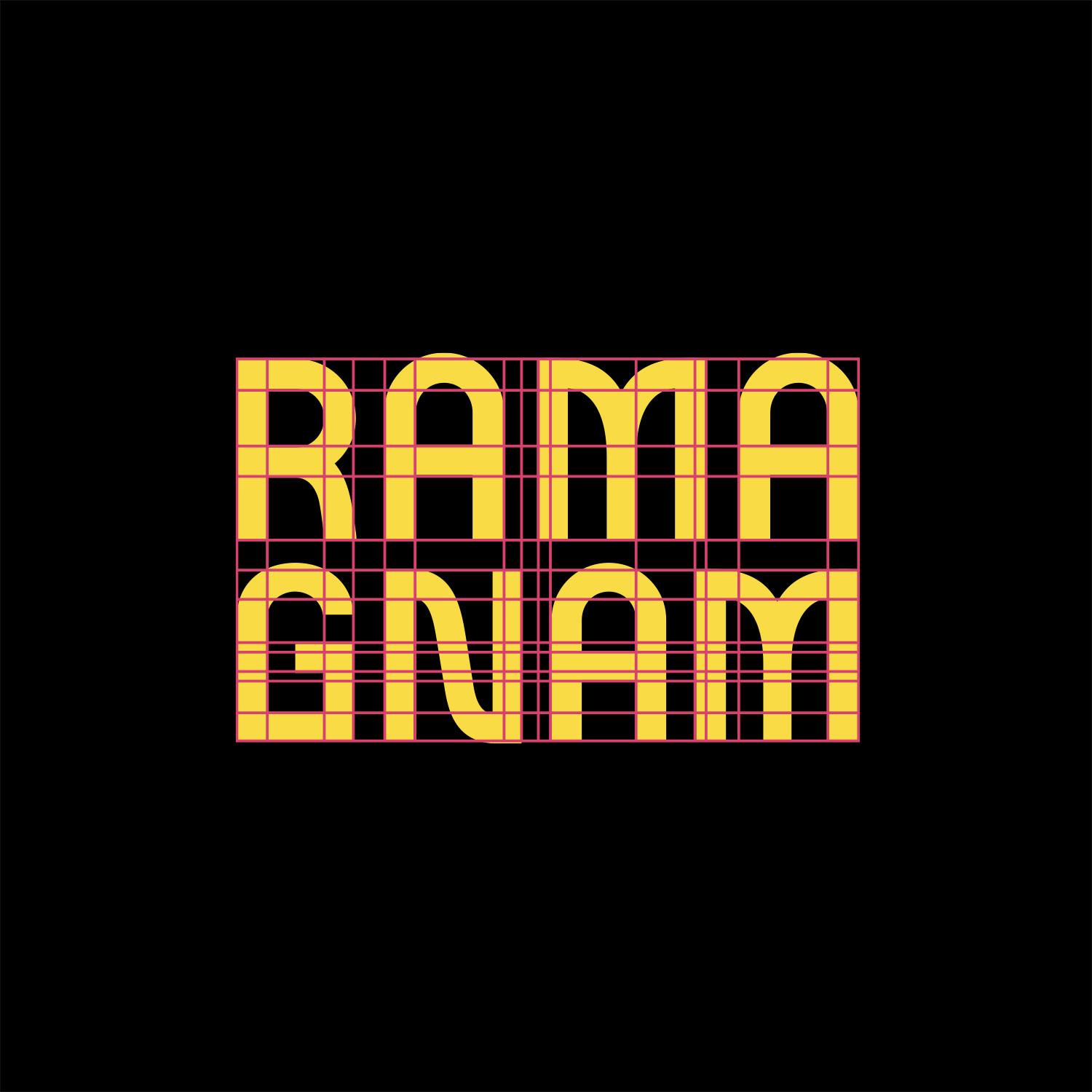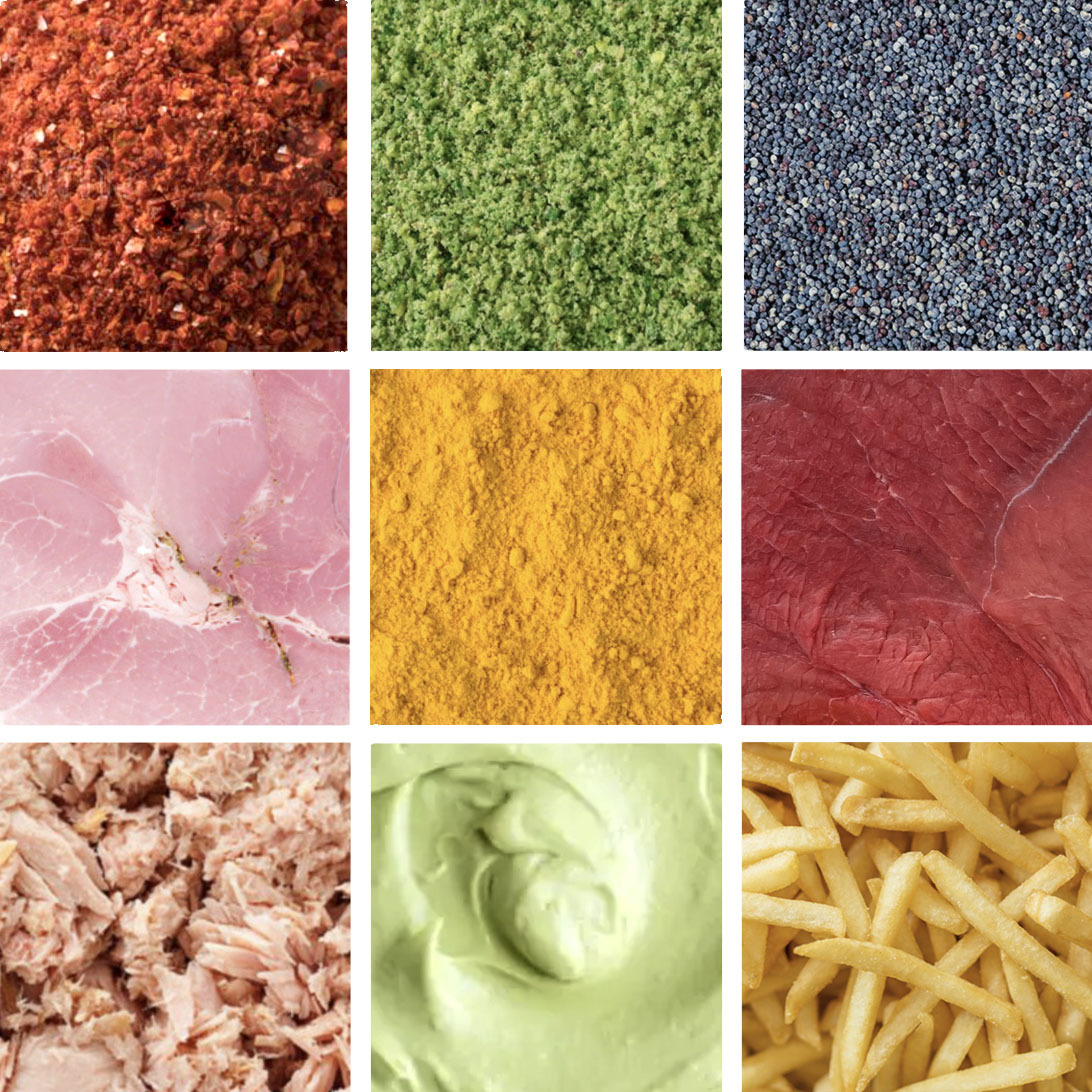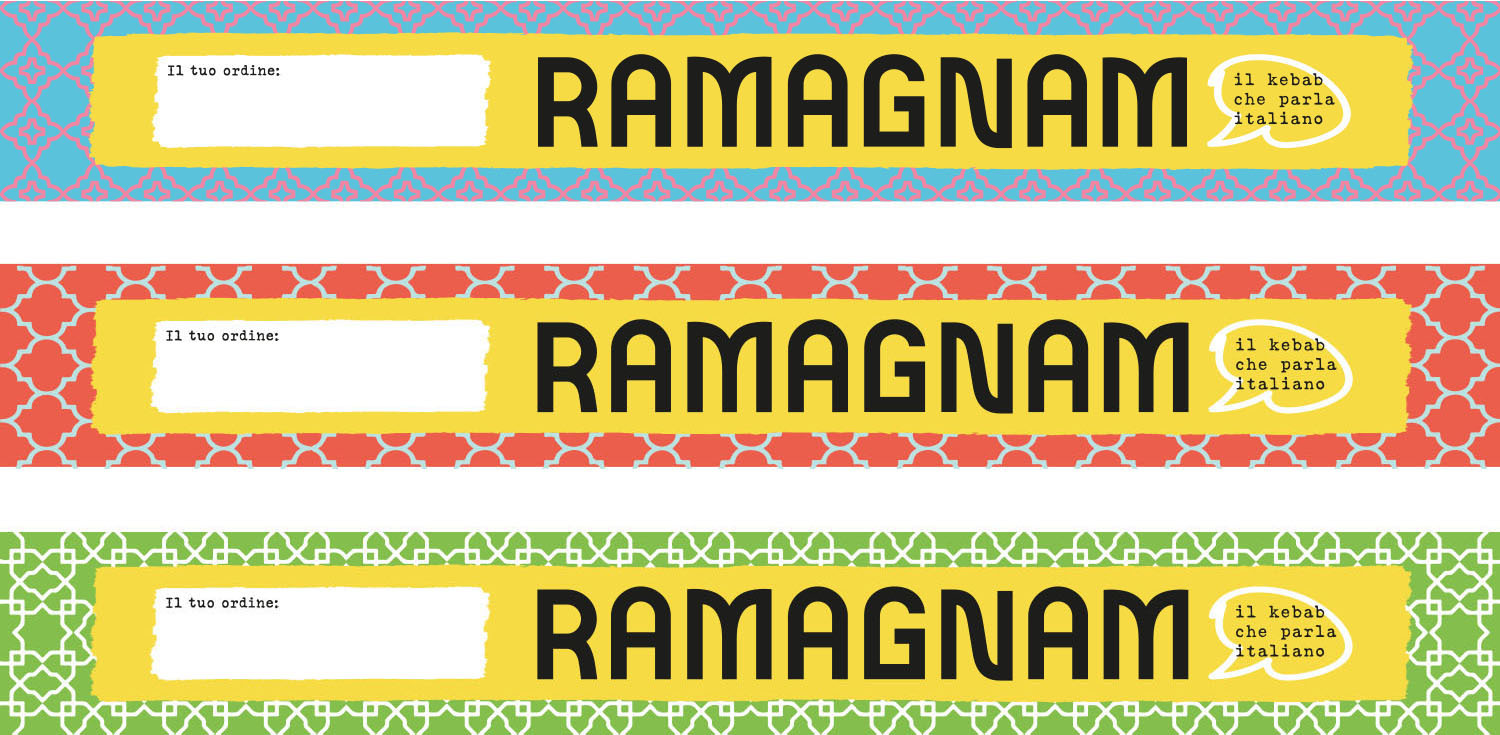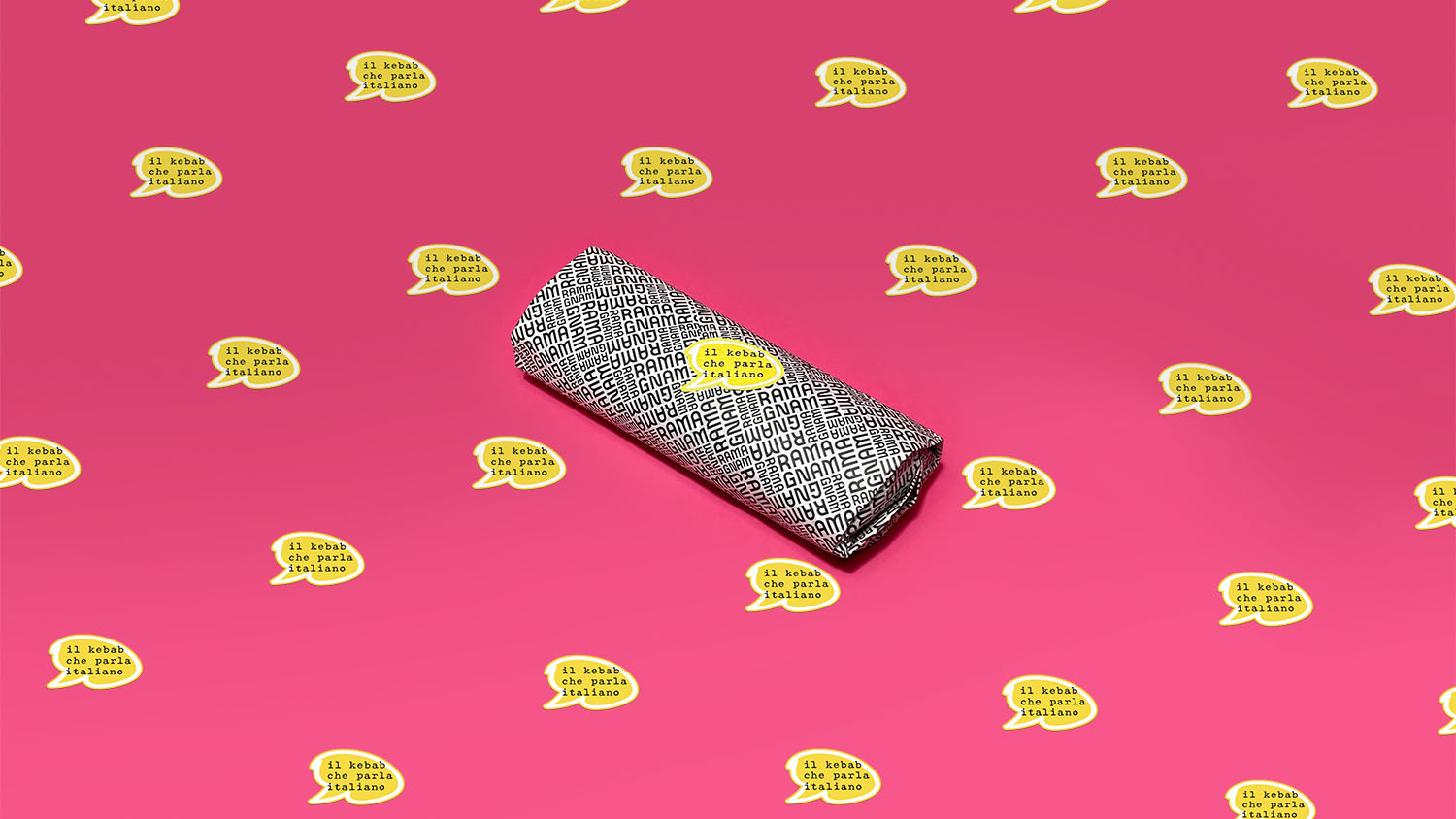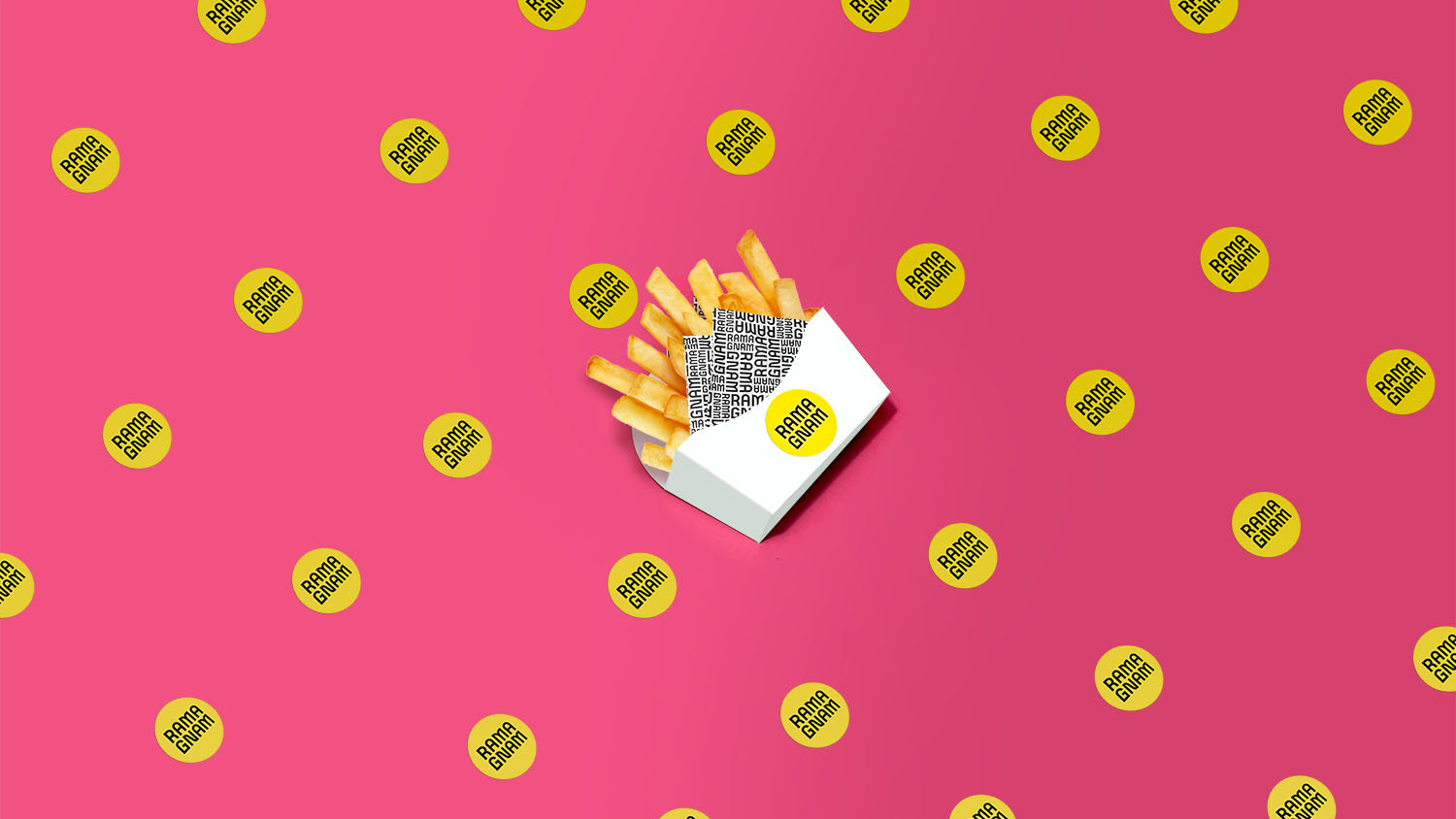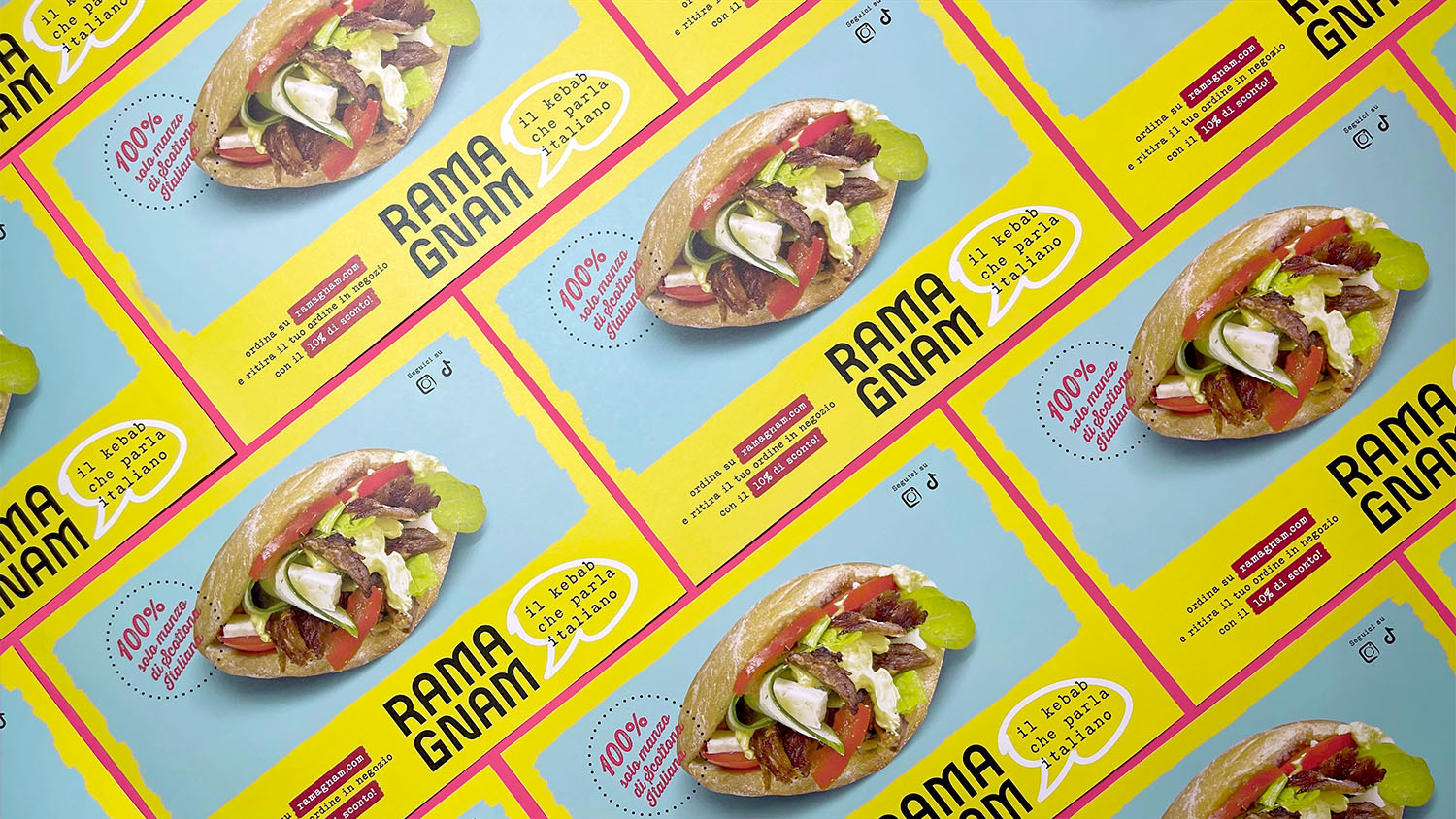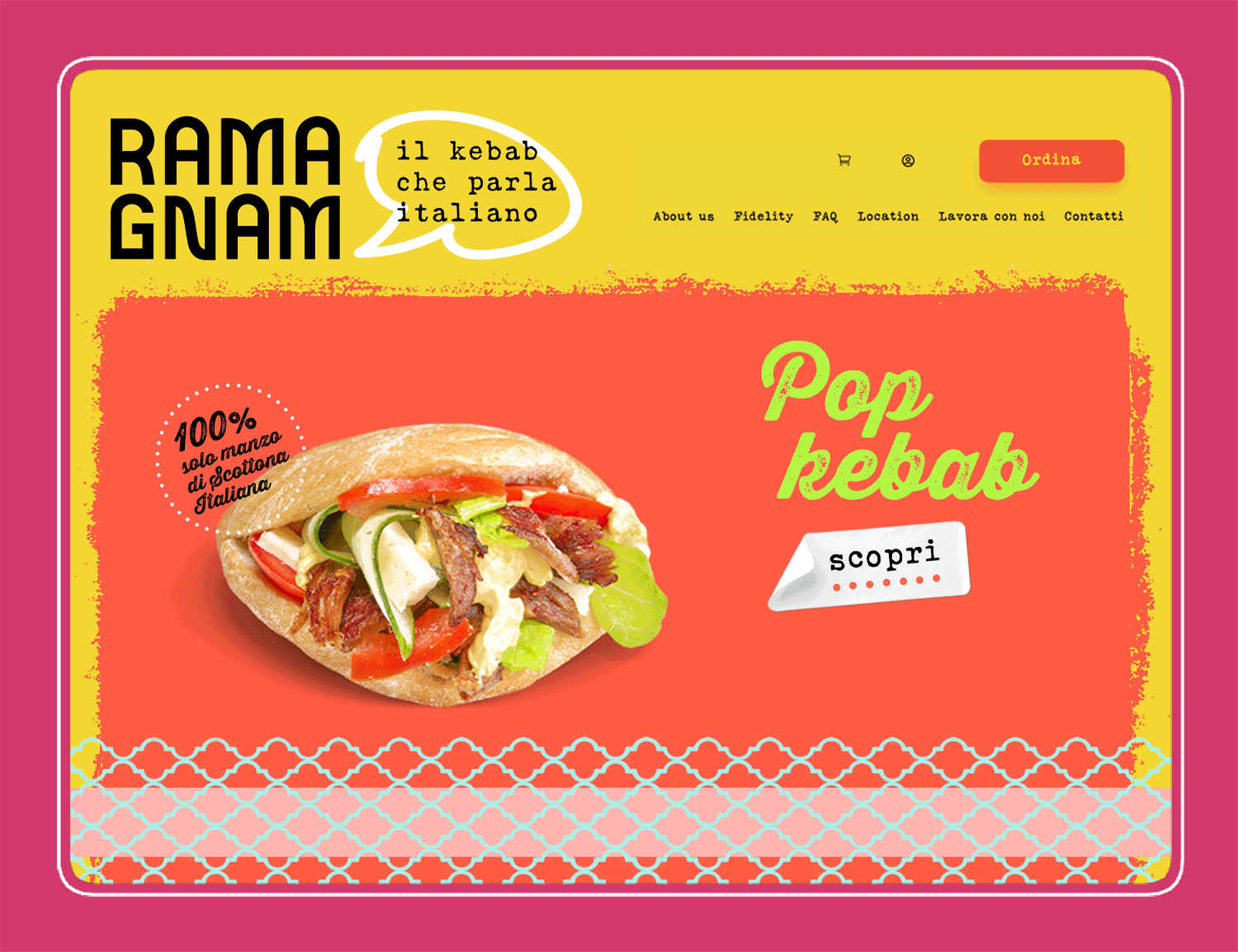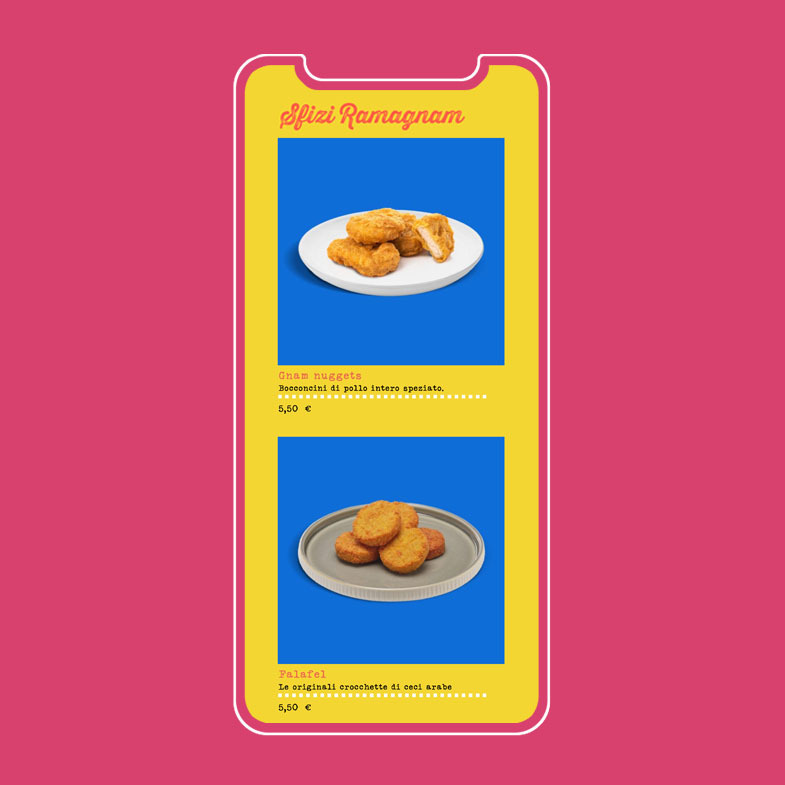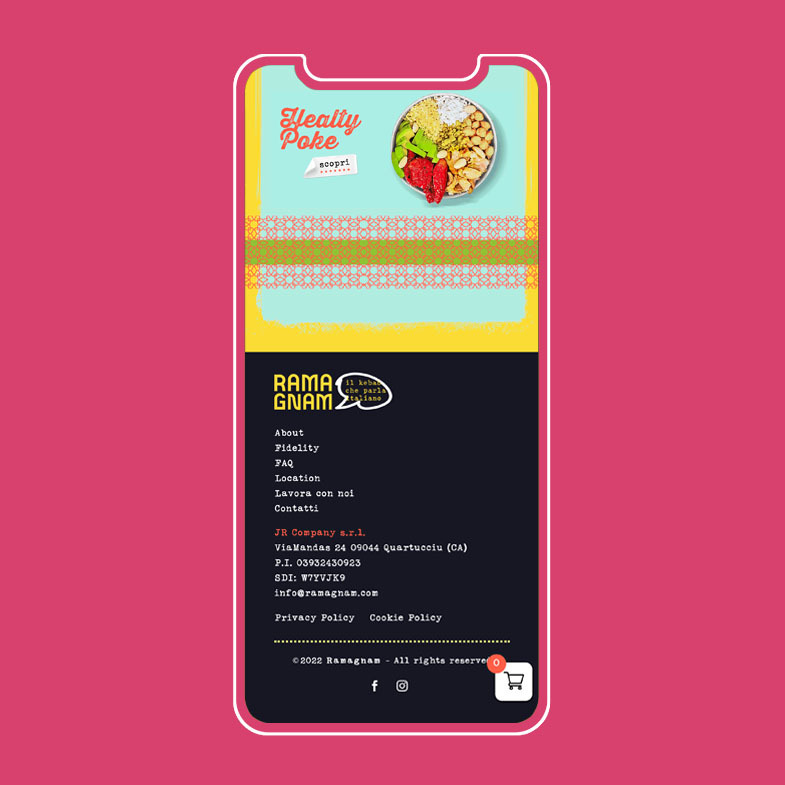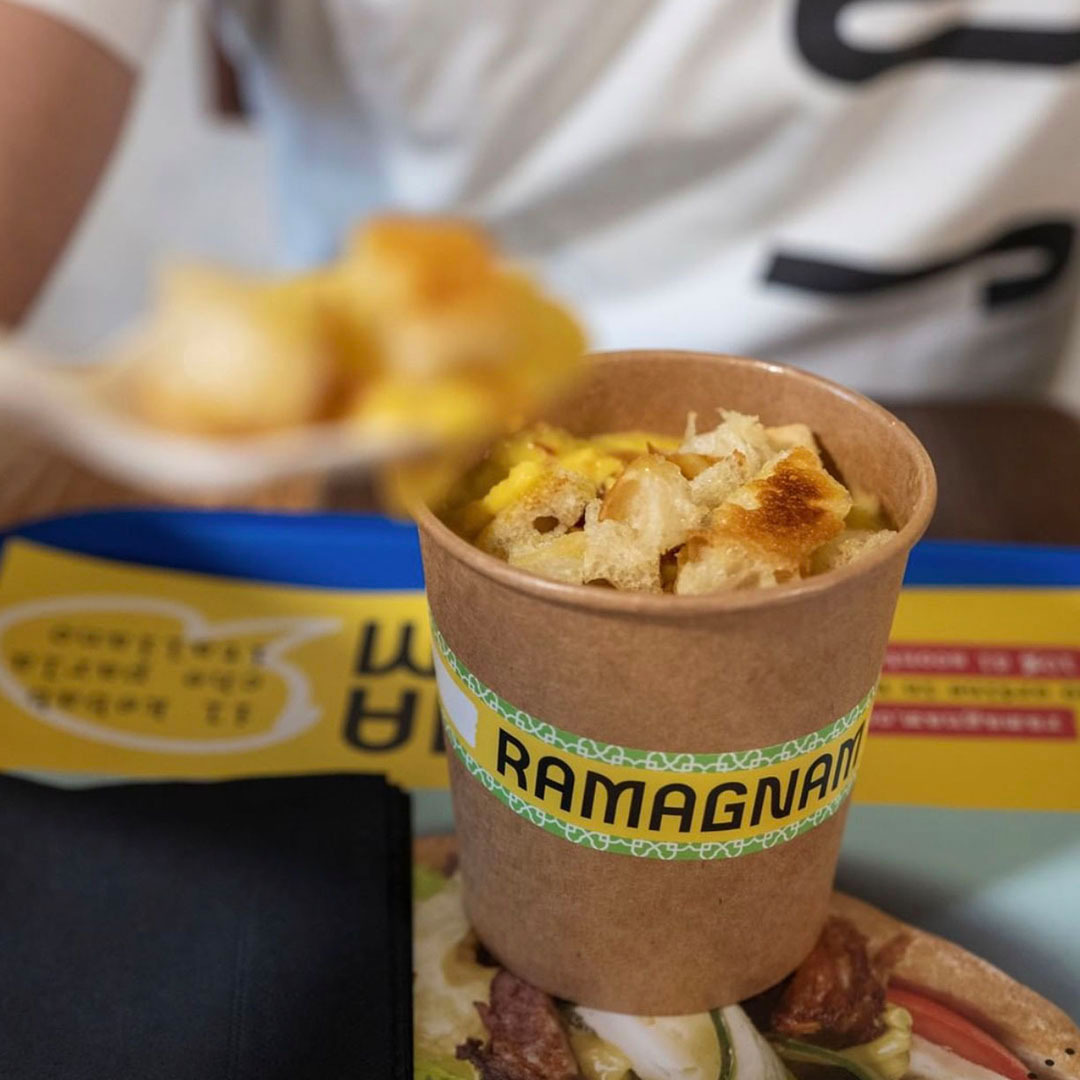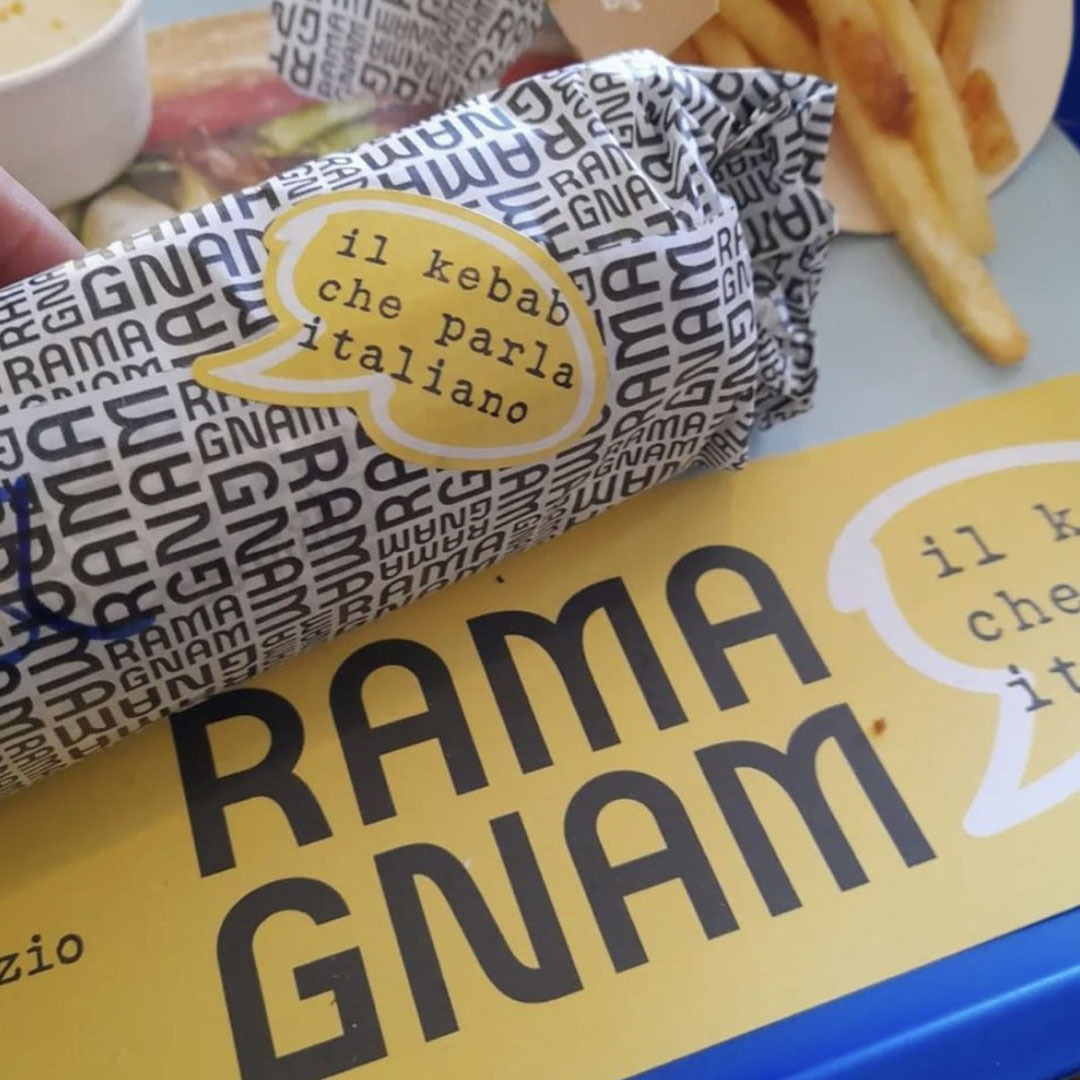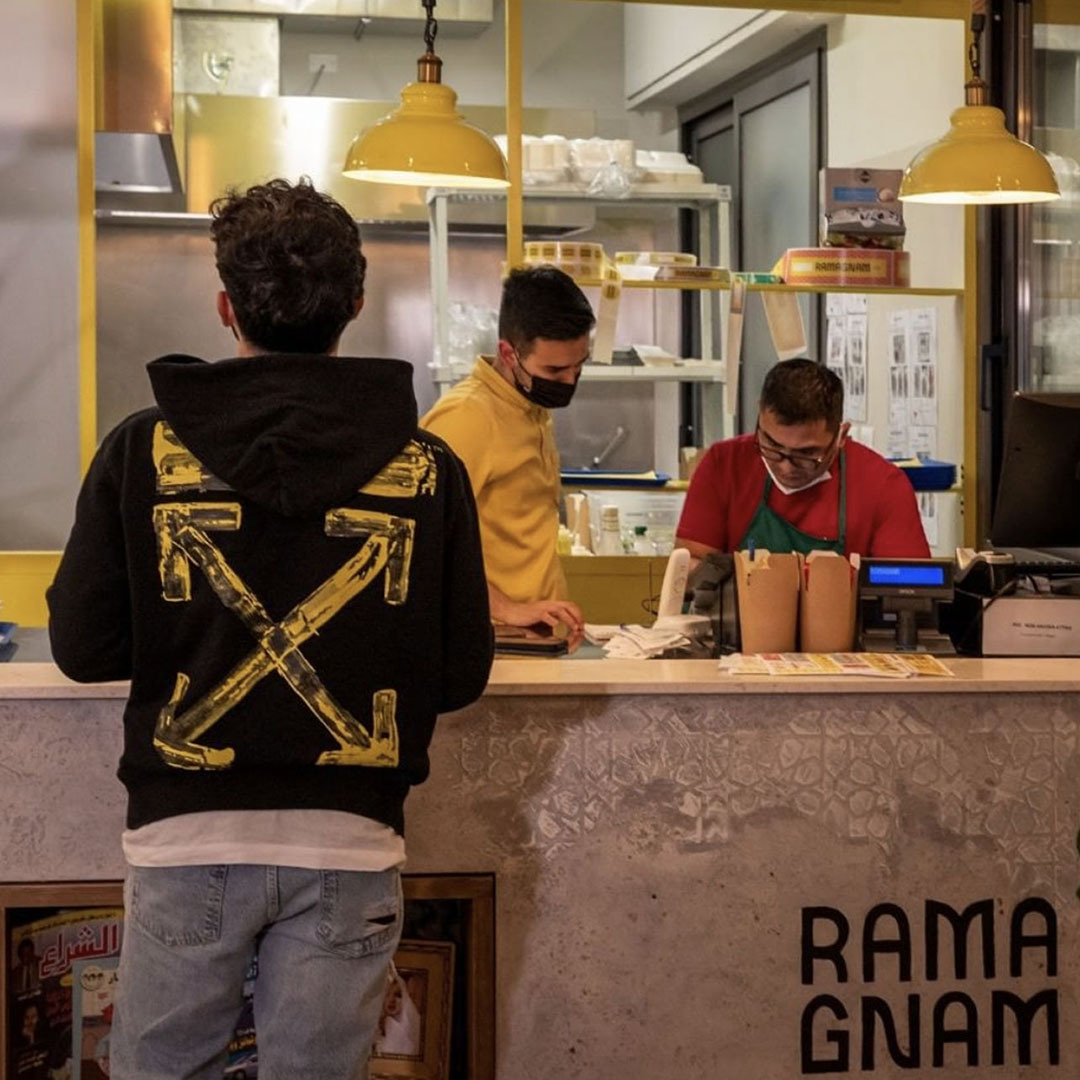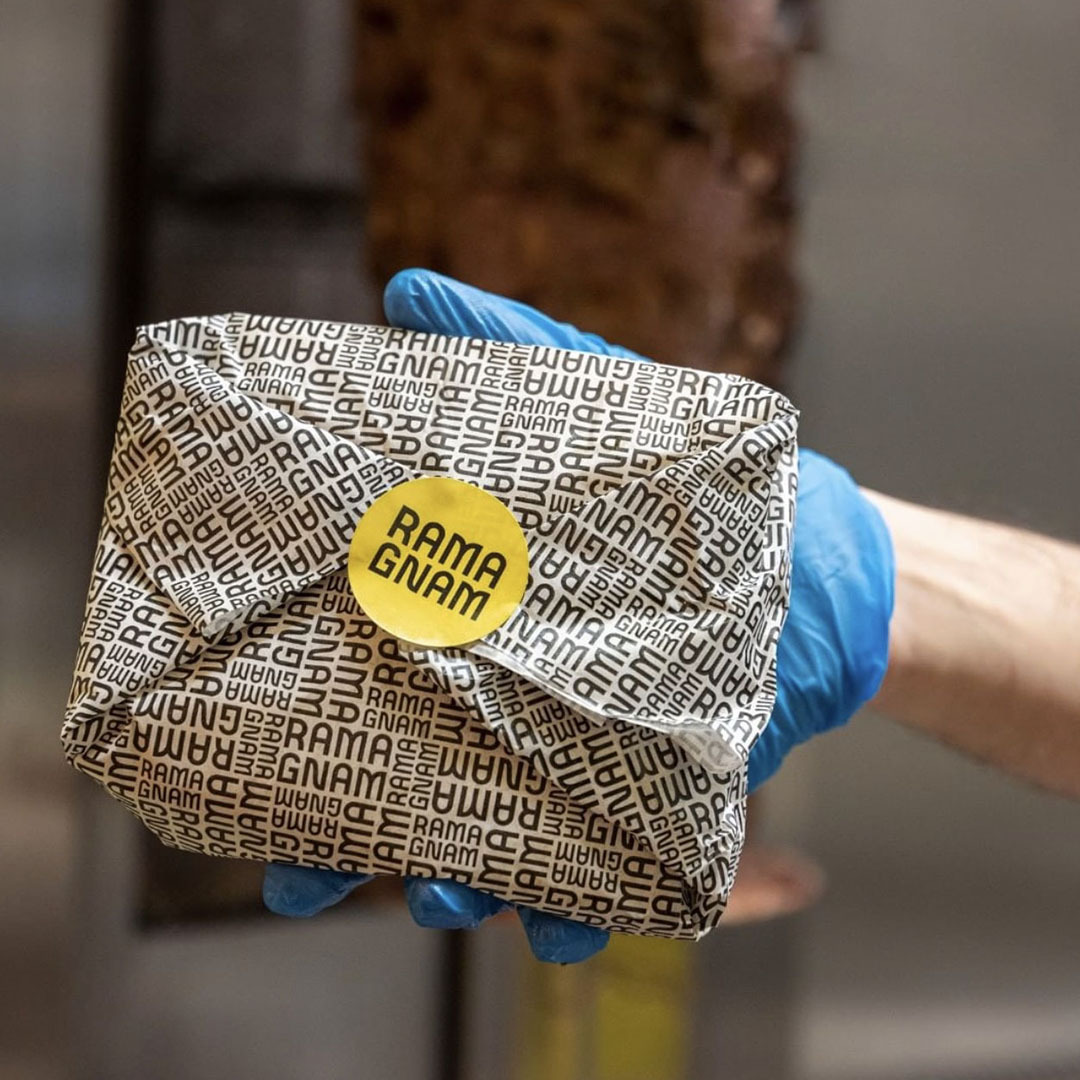 Credits
Client: Ramagnam
Activity: Branding, Packaging
Client Marketing Director: Corrado Cardoni
Creative Director / Graphic Designer: Francesco Fallisi
Creative Director / Packaging Designer: Federica Bello
Graphic Designer: Mariagiulia Braglia