This project won one Silver at the 2016 ADCI Awards, one Bronze at the 2016 European Design Awards.

Teodorf is the first personal project of Italian author and producer Matteo Buzzanca, launched by the independent record label "ThisPlay Music". The eight tracks, in English, recorded between Milan and London and mixed by Ken Thomas (Sigur Rós, Moby, Dave Gahan), transit various genres, blending shoe-gaze, new wave, classical and electronica. The brief was to design an artwork, to represent a concept album whose sound is poised between an analogue past and a digital present, finding a memorable visual language capable of reaching and touching the indie crowd.
The music artwork has been designed to blend sight and listening into a unique experience. Each song has been treated as a singular concept song, a surreal trip down memory lane, a picture to hang on your wall: 8 tracks, 8 loose pages. Each with an illustration on the front and text on the back, free from the classical bound format; the illustration representing the song lyrics.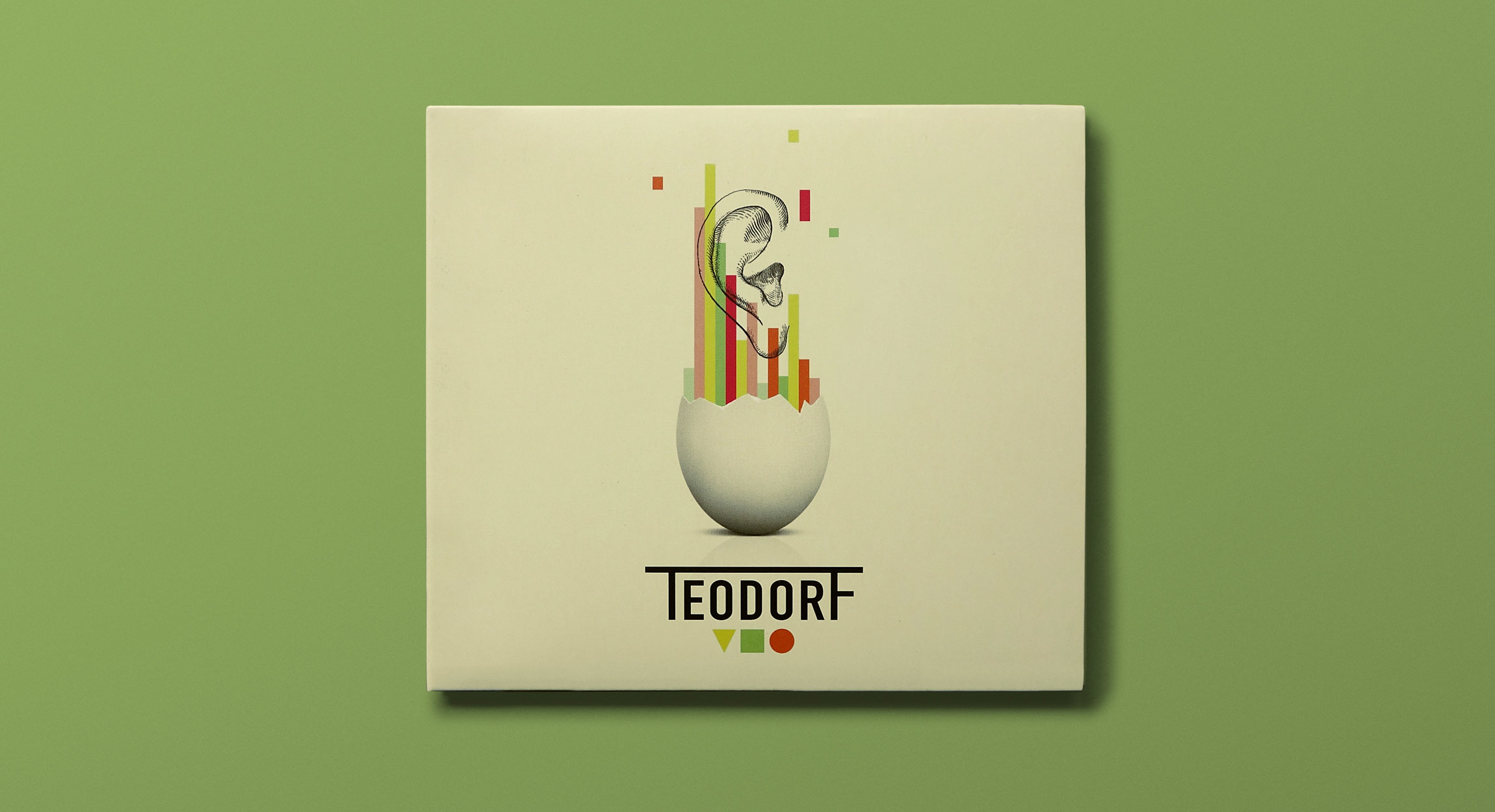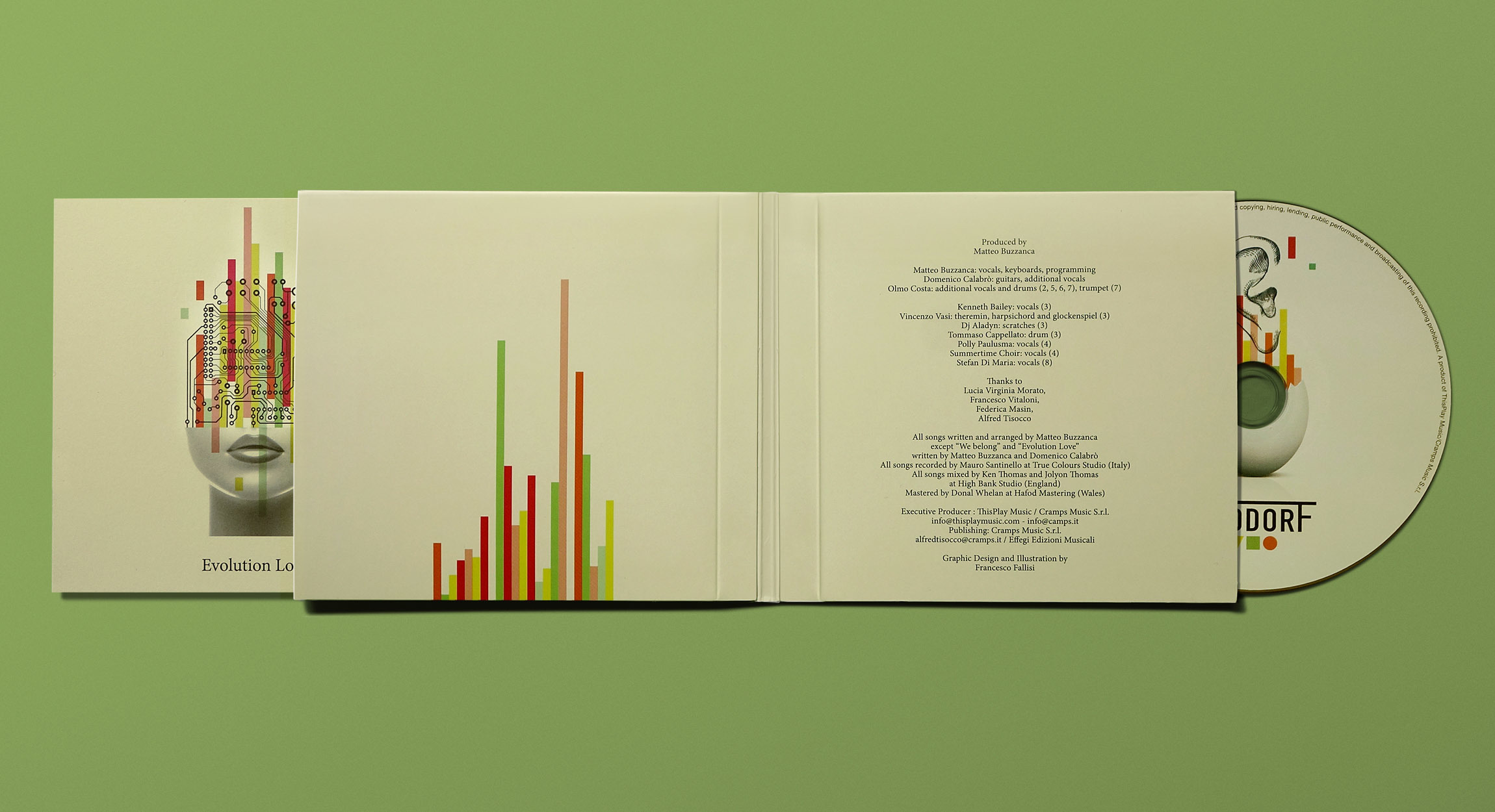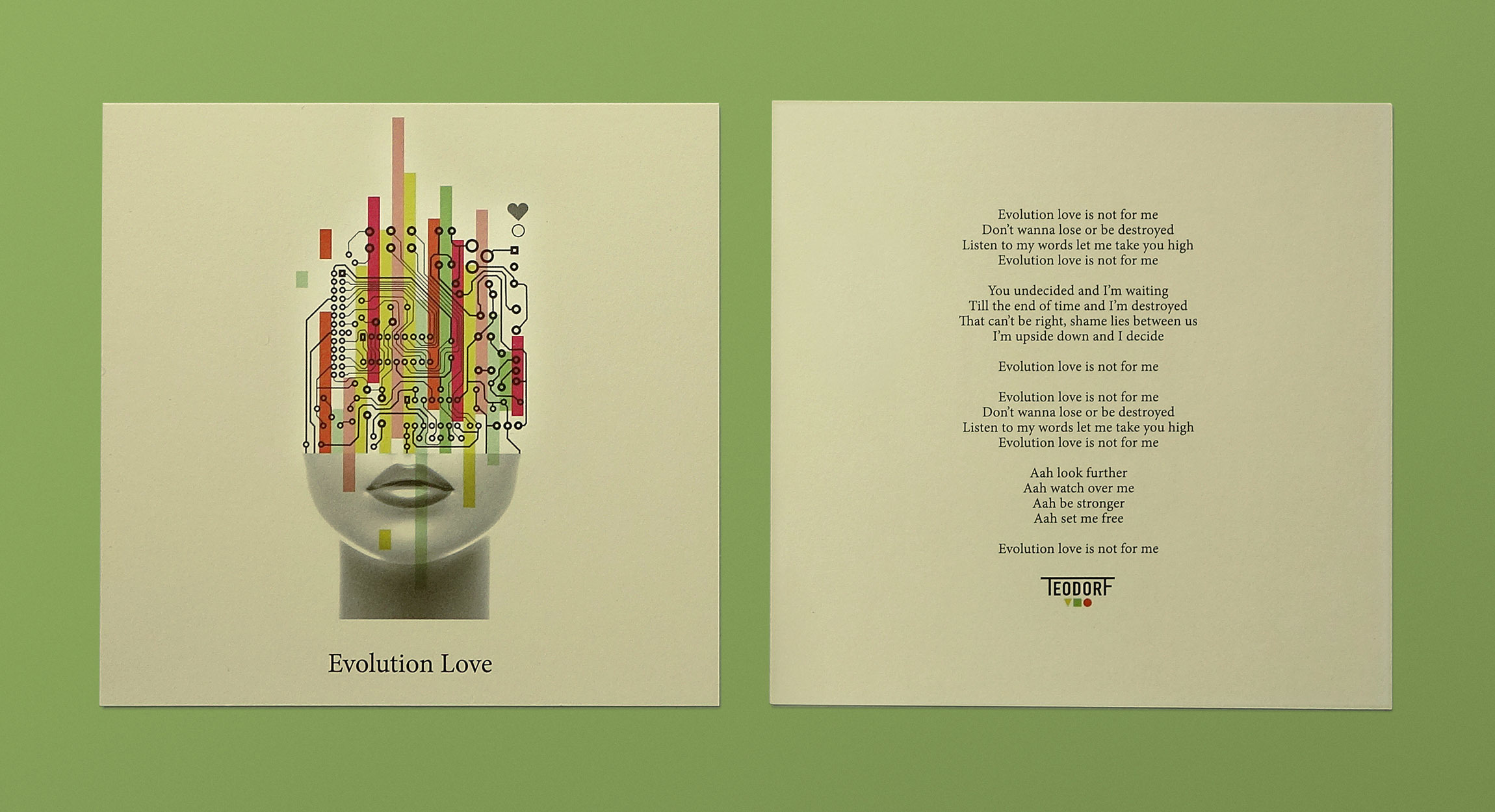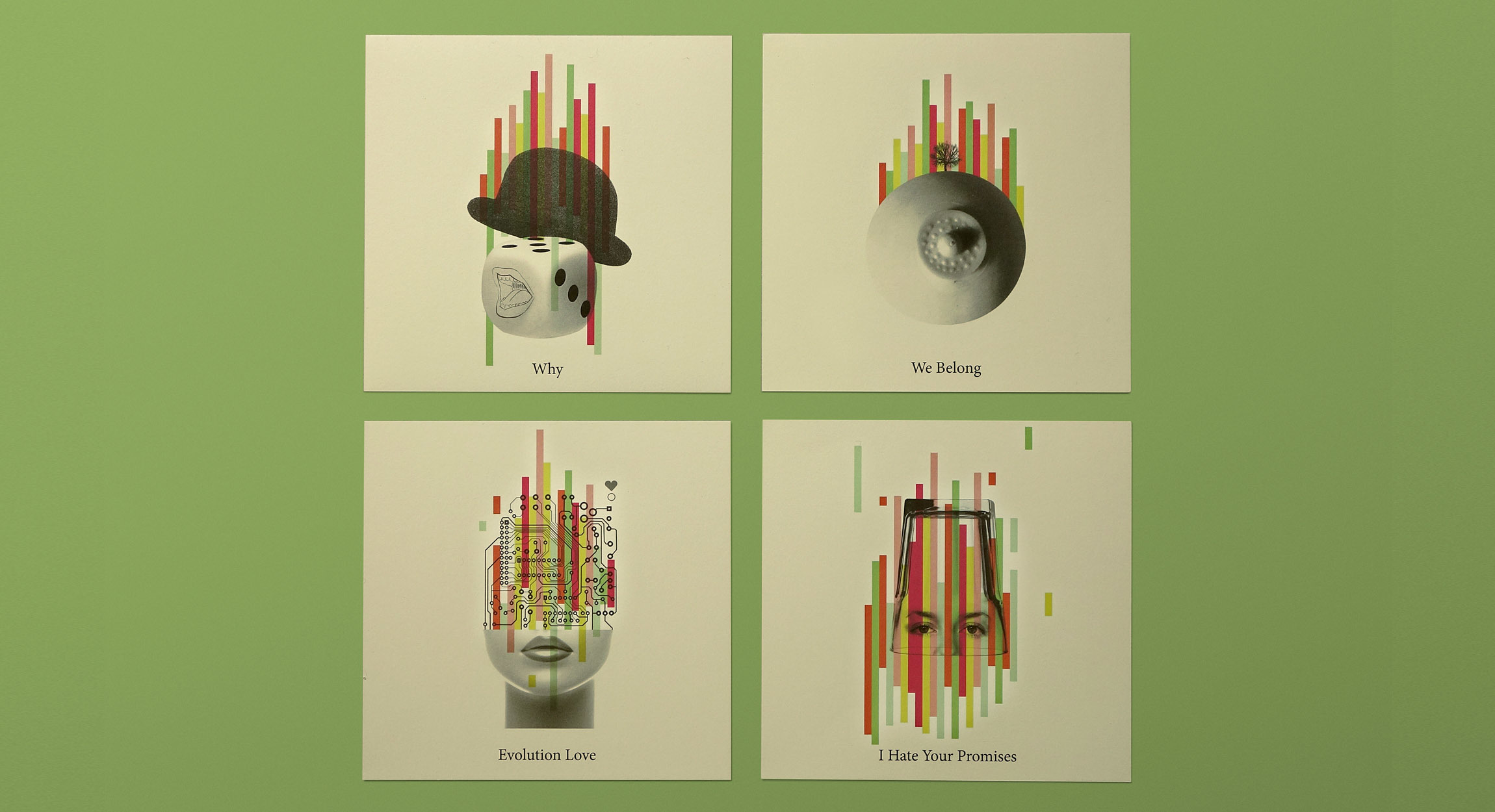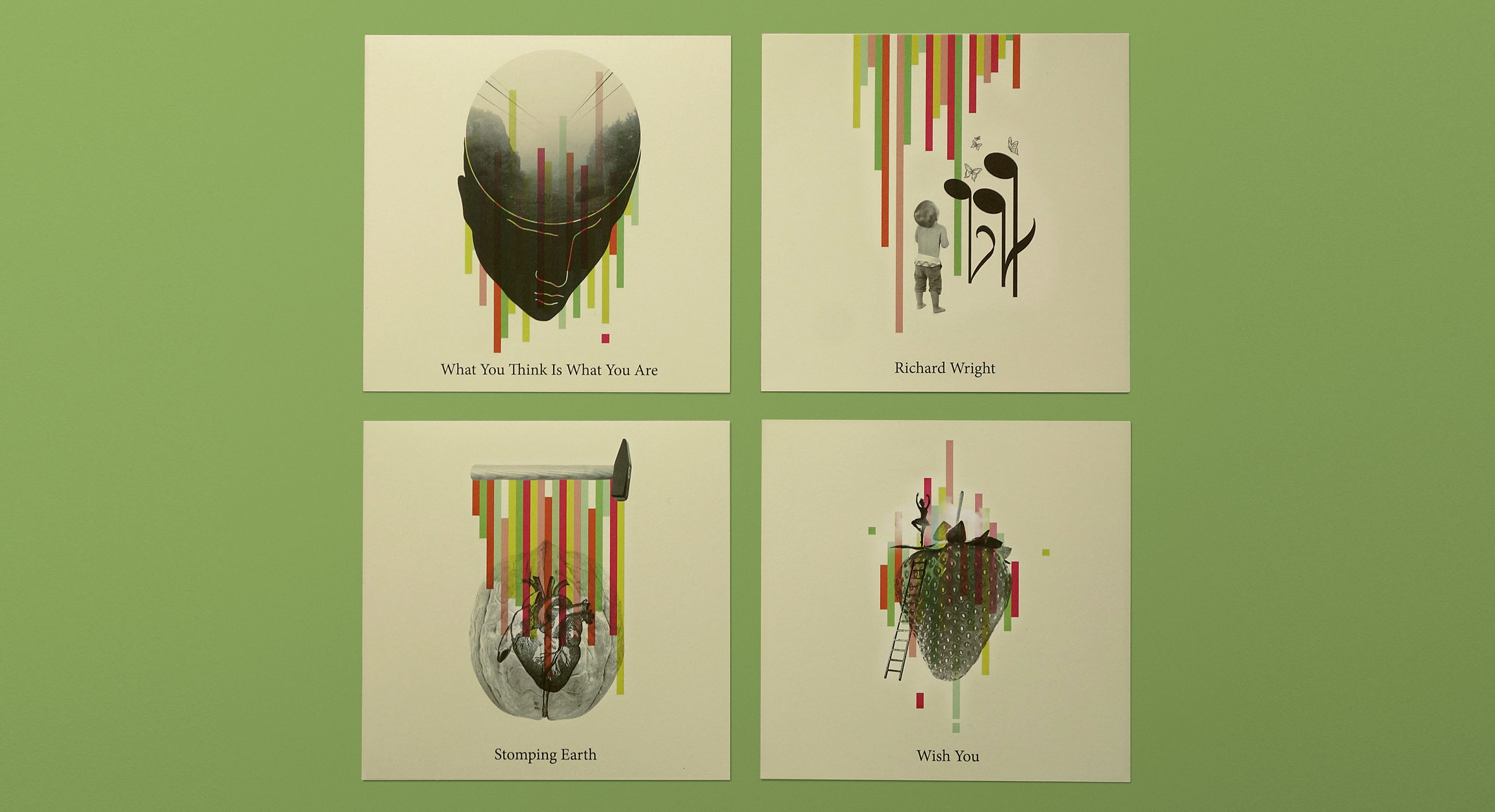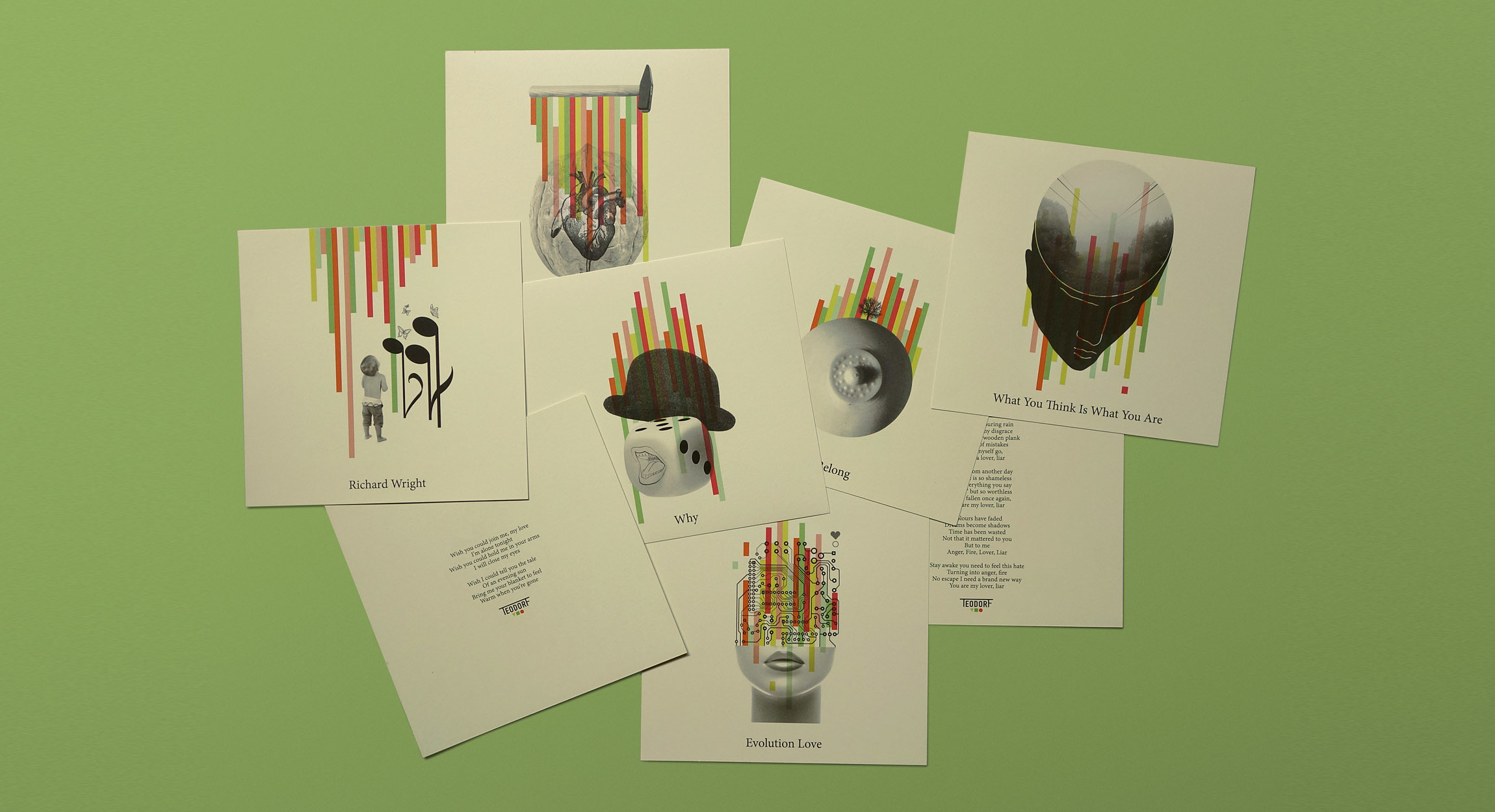 Credits
Client: This is Play Music
Project: Teodorf Music Atrwork
Art Director, Graphic Designer: Francesco Fallisi