Lateral is an award-winning creative studio based in Milan. We do identities, campaigns, commercials, social media content, websites, graphic design. We can be fashion, transport, food, insurance & charity. We love mixing. We hate boundaries. We love strong ideas, born from clear strategies. We work closely with our clients in one to one relationships. We custom build a team to our client's brief, recruiting from our extensive network of talented freelancers. Lateral was founded in 2016. We are flexible, agile & fiercely independent. Welcome to Lateral.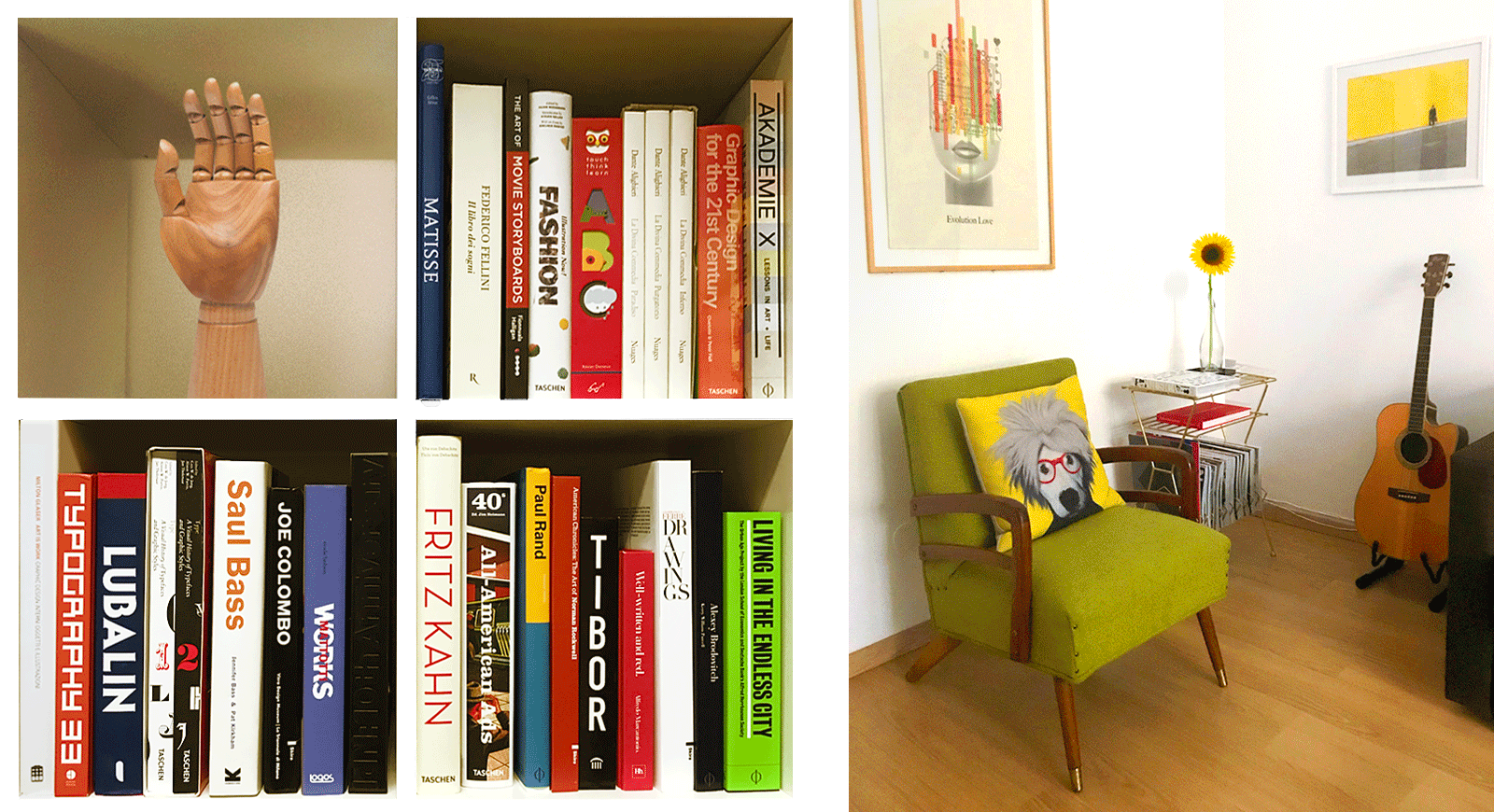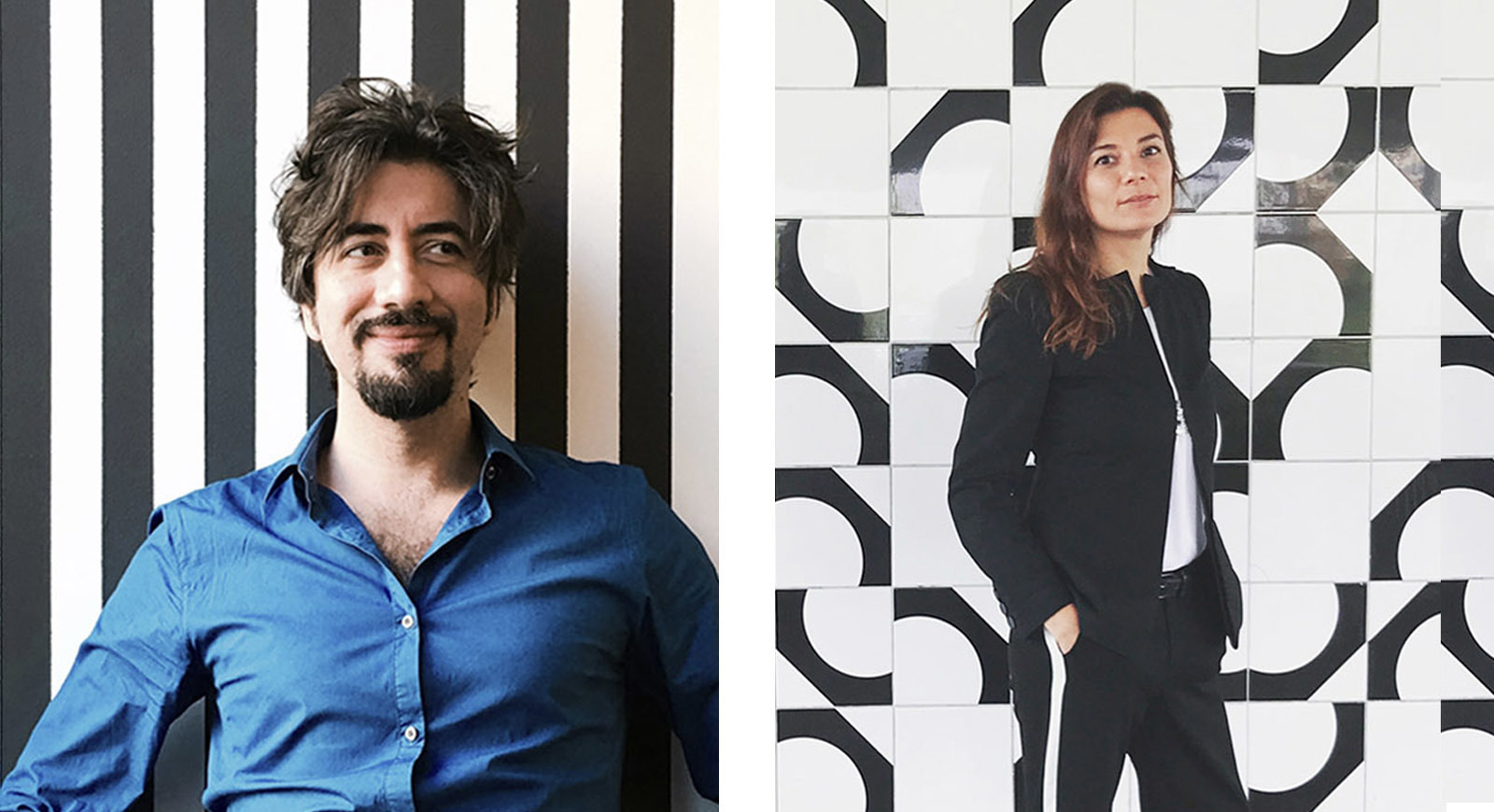 FRANCESCO FALLISI, CREATIVE DIRECTOR & FOUNDER
Francesco has been an Art Director, Graphic Designer and Illustrator for 15 years. After graduating in Art Direction at Communication Accademy, he joined DDB Worldwide Italia and in a short time won the Yong Lions Award. In 2008 he was Head of Art in the creative department at Grey Worldwide Italia and in 2011 became Associate Creative Director. In 2016 he cofounded Lateral Creative Hub. Among his prize records are the Italian Art Director Club Awards, the European Art Director Club Awards,The New York Film Festival, Epica Awards, Eurobest and Cannes Lion Awards. He teaches Art Direction at the Academy of Communication.
CHIARA SOLONI, MANAGING DIRECTOR & FOUNDER
Chiara has more than 10 years of experience in the field of international and local communication. After her degree in Communication Science from Bologna University and a Masters in Brand Strategy in Milan, she began working in BMW where she stayed long enough to make the company point of view hers. When she landed in Grey Group, she recognized the advertising agency as her natural habitat and for 7 years she worked in accounting, planning and new business development. In 2016, after a couple of years in independent ad agencies in Bologna and London, she cofounded Lateral Creative Hub.