The Pitti Bloom Dispenser
This project won one Bronze at the 2018 ADCI Awards.

Pitti Uomo is one of the world's most important platforms for men's clothing and accessory collections. The leading theme of the 88th edition is Flowers, seen as an explosion of vital energy spreading all over the summer fair. How can we carry Pitti's followers on social media into this blooming world? People love telling on social media their own mood. Let them say it with flowers. How? Through The Pitti Bloom Dispenser, a flowery serie of 50 GIFs to share your own mood. On Facebook and lnstagram we invite users to visit Pitti website and to share the GIFs voicing better their spirits. They can pick up their favorites among 10 categories. The results? Shares, likes, comments, raise awareness on the subject of the event. But the most important outcome is giving people the chance to tell their own emotions through a brand.

Check out the video below for more details.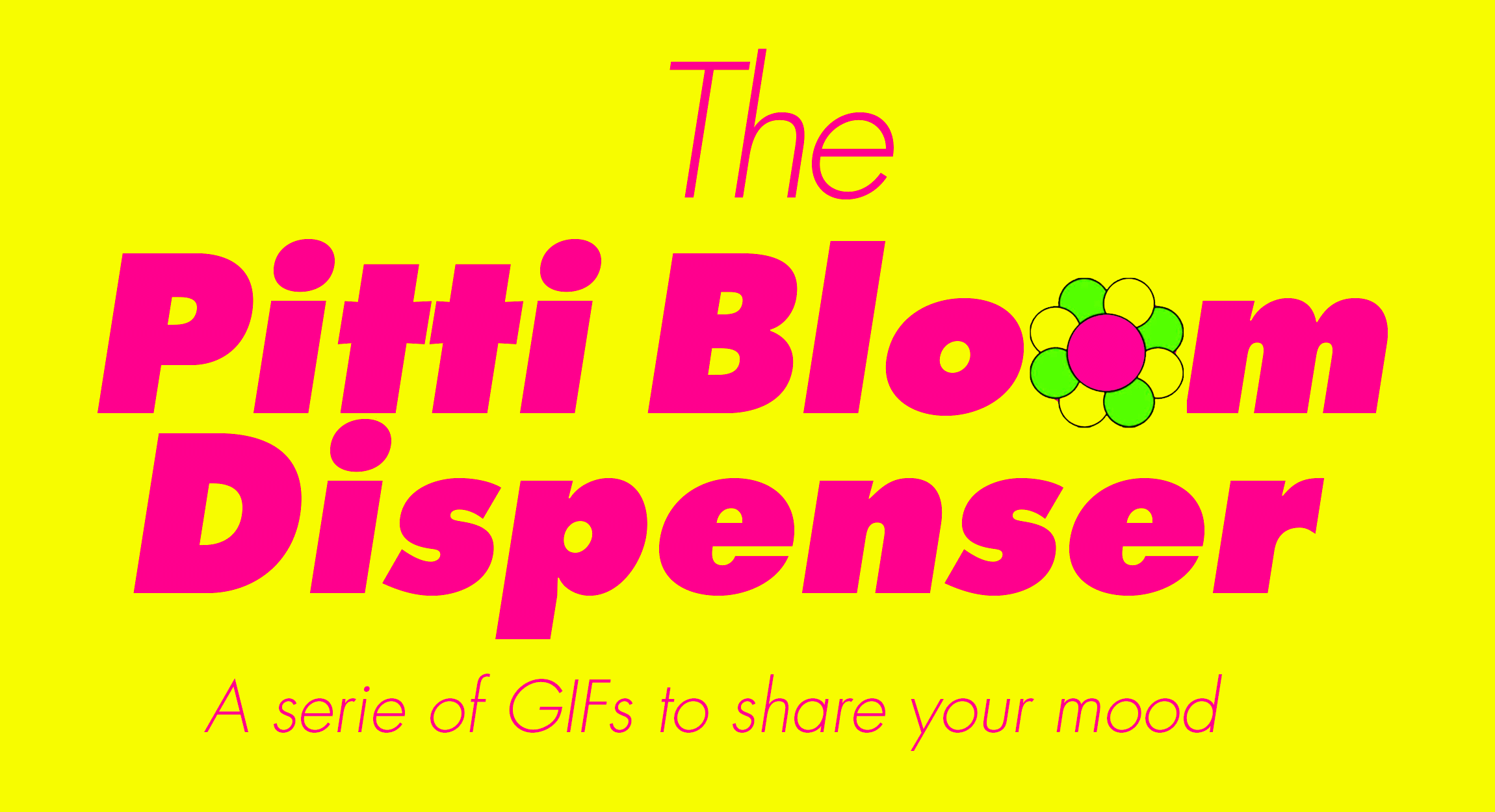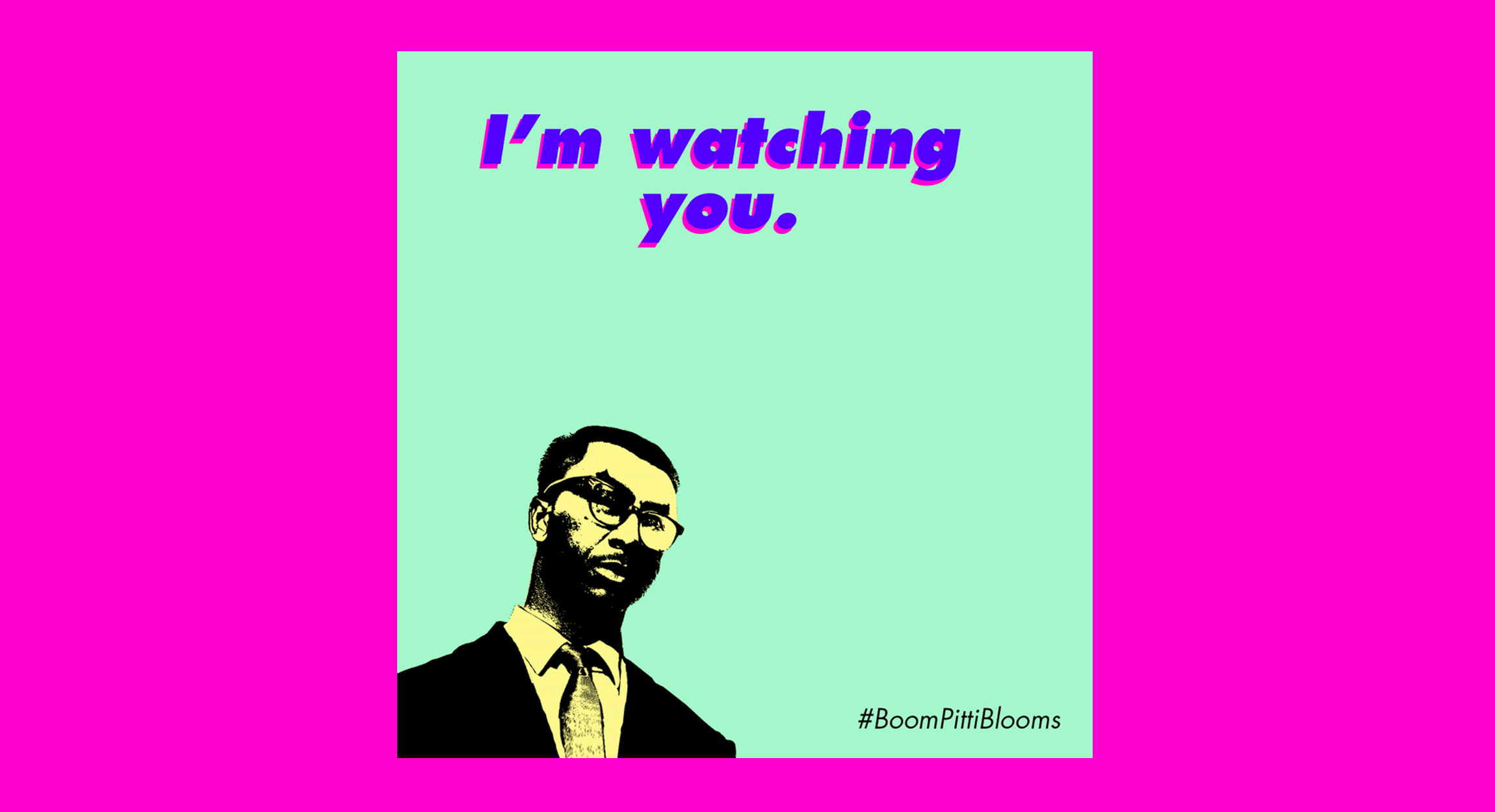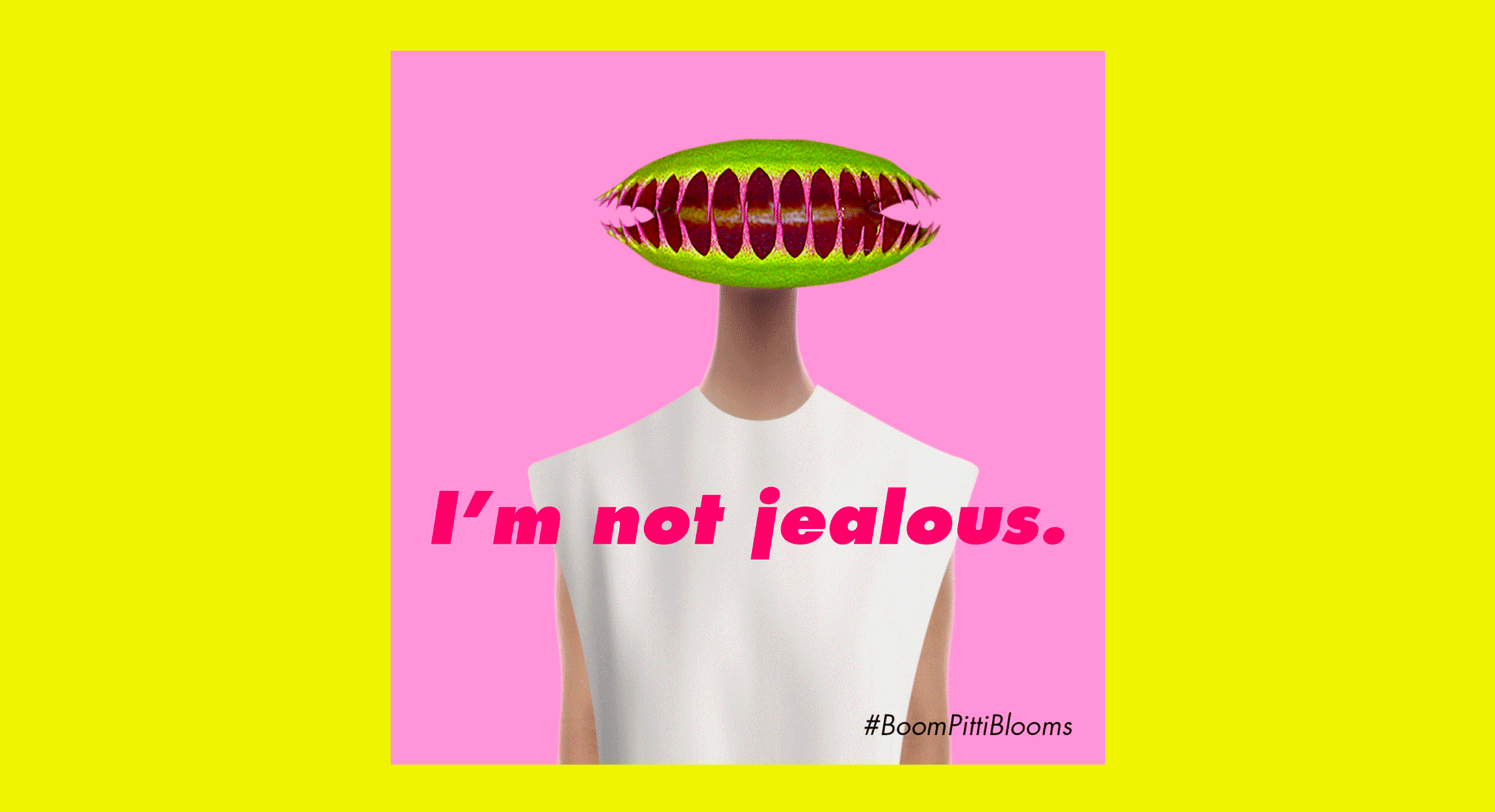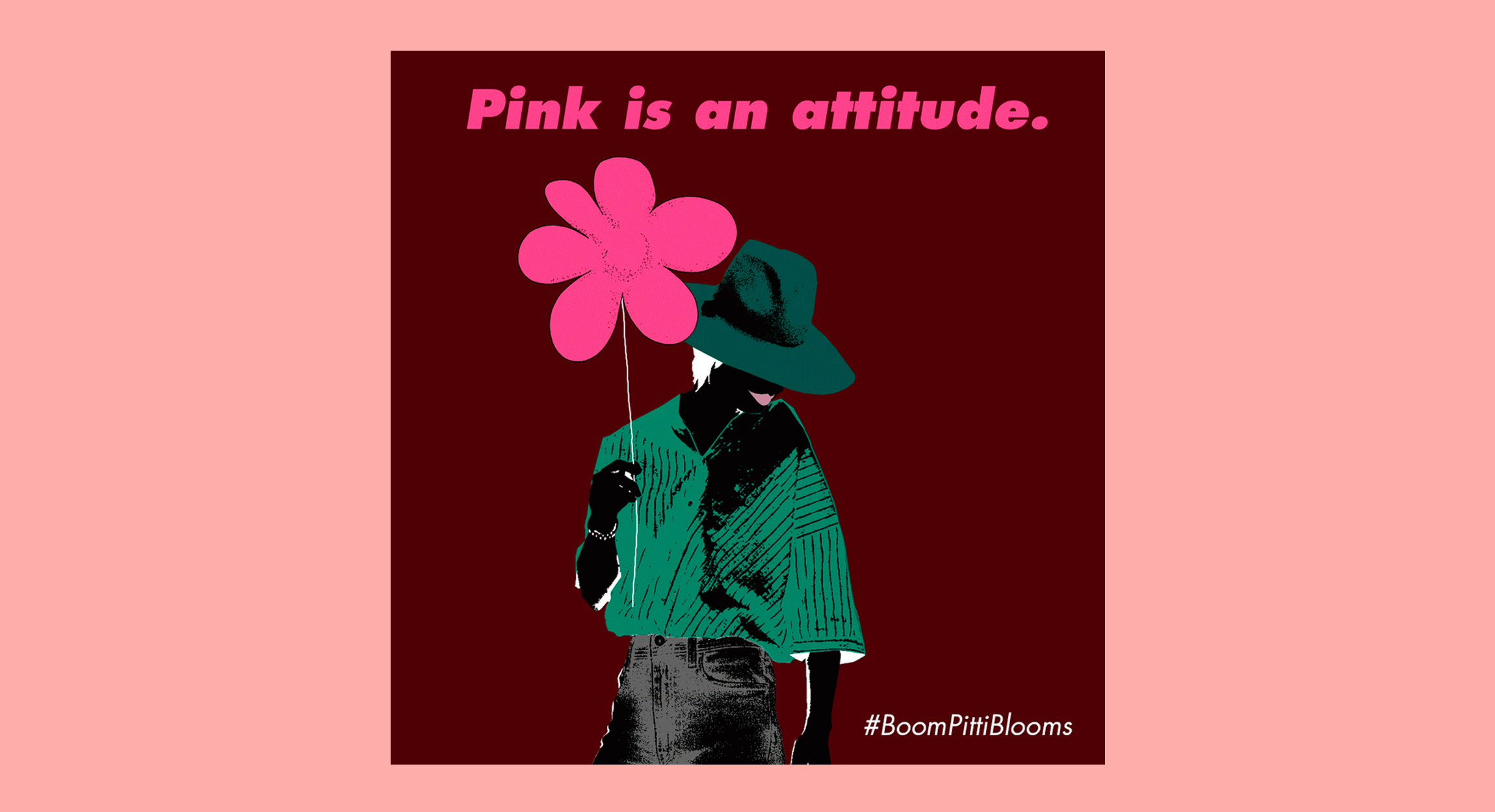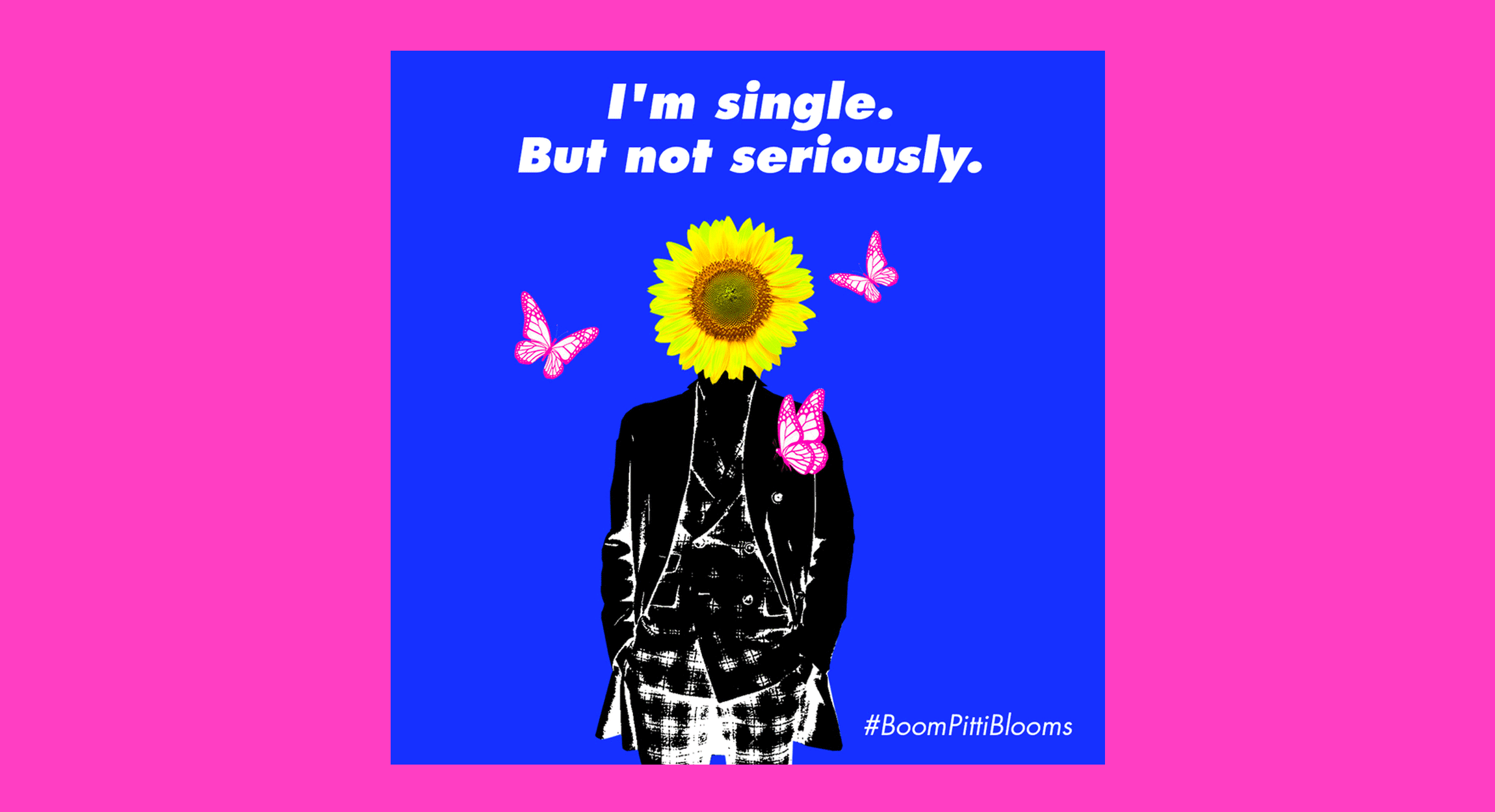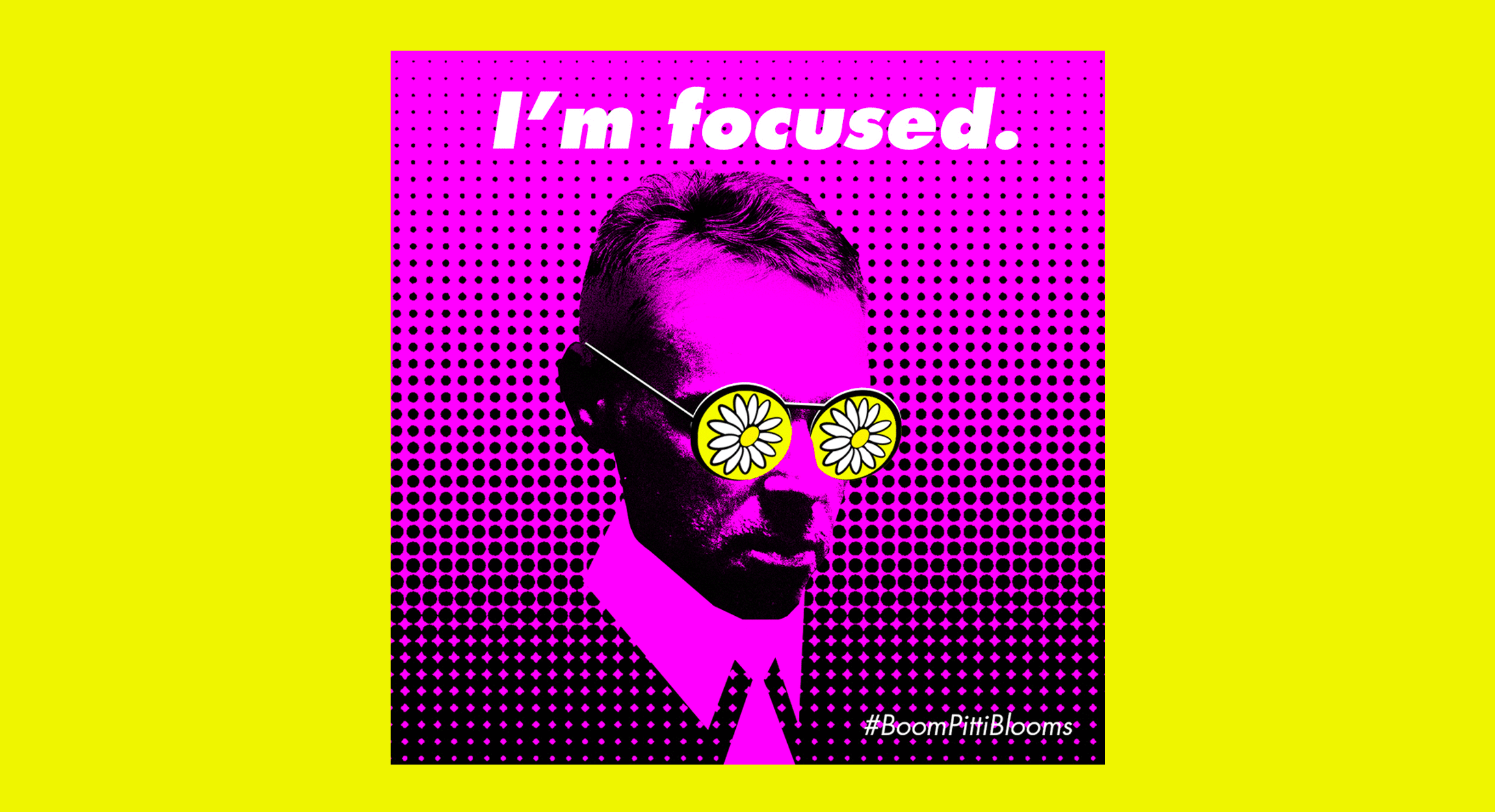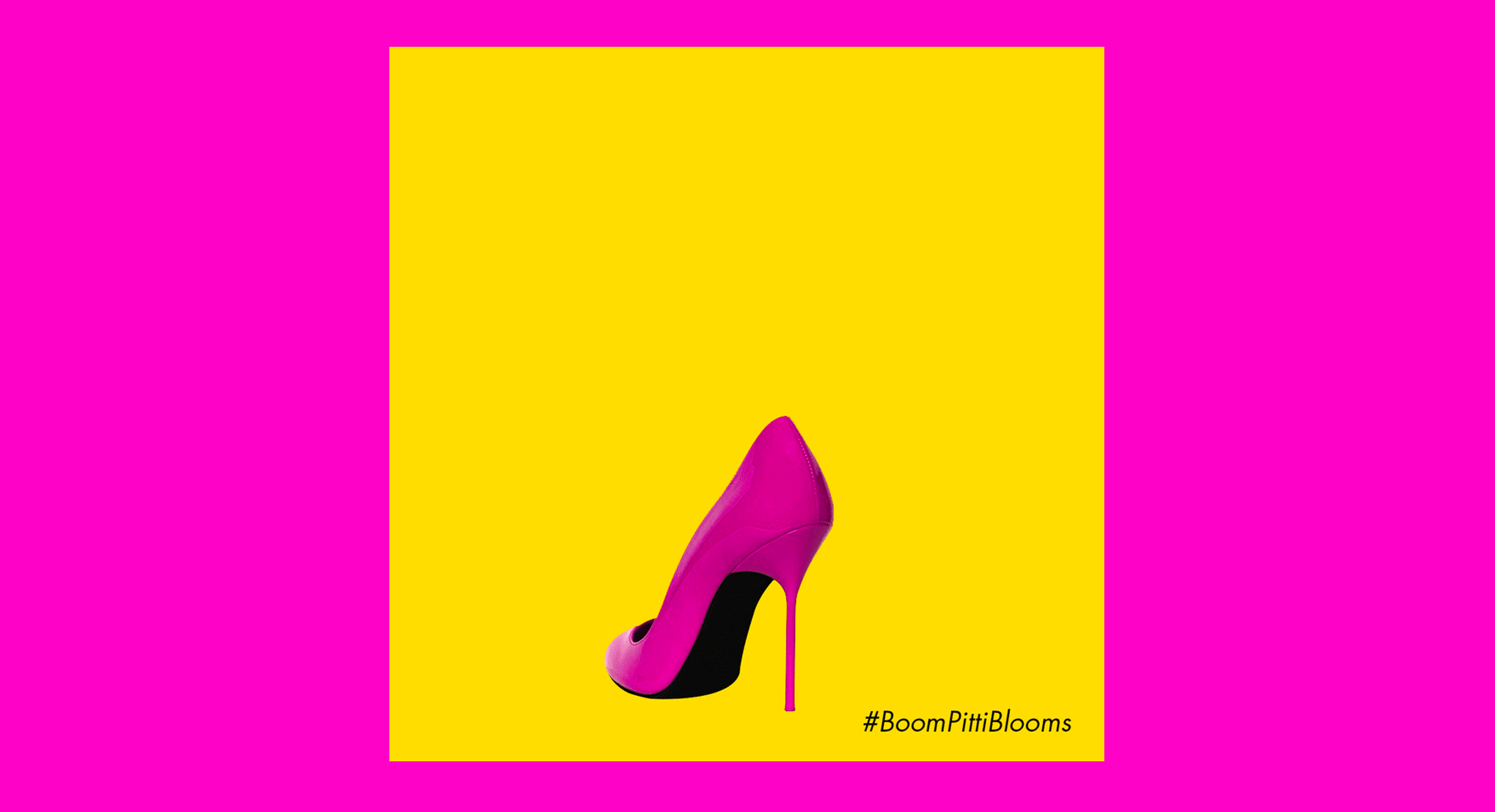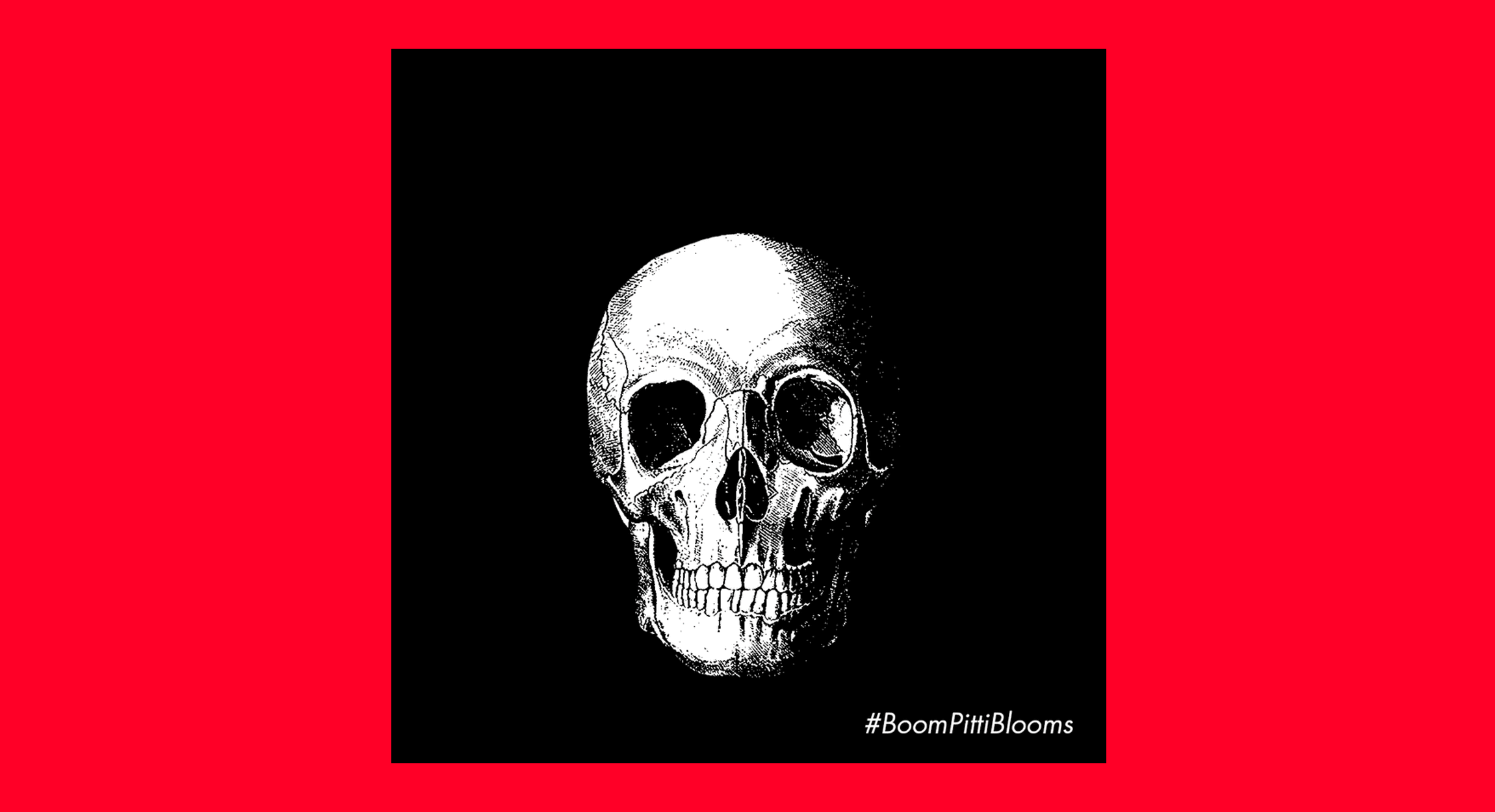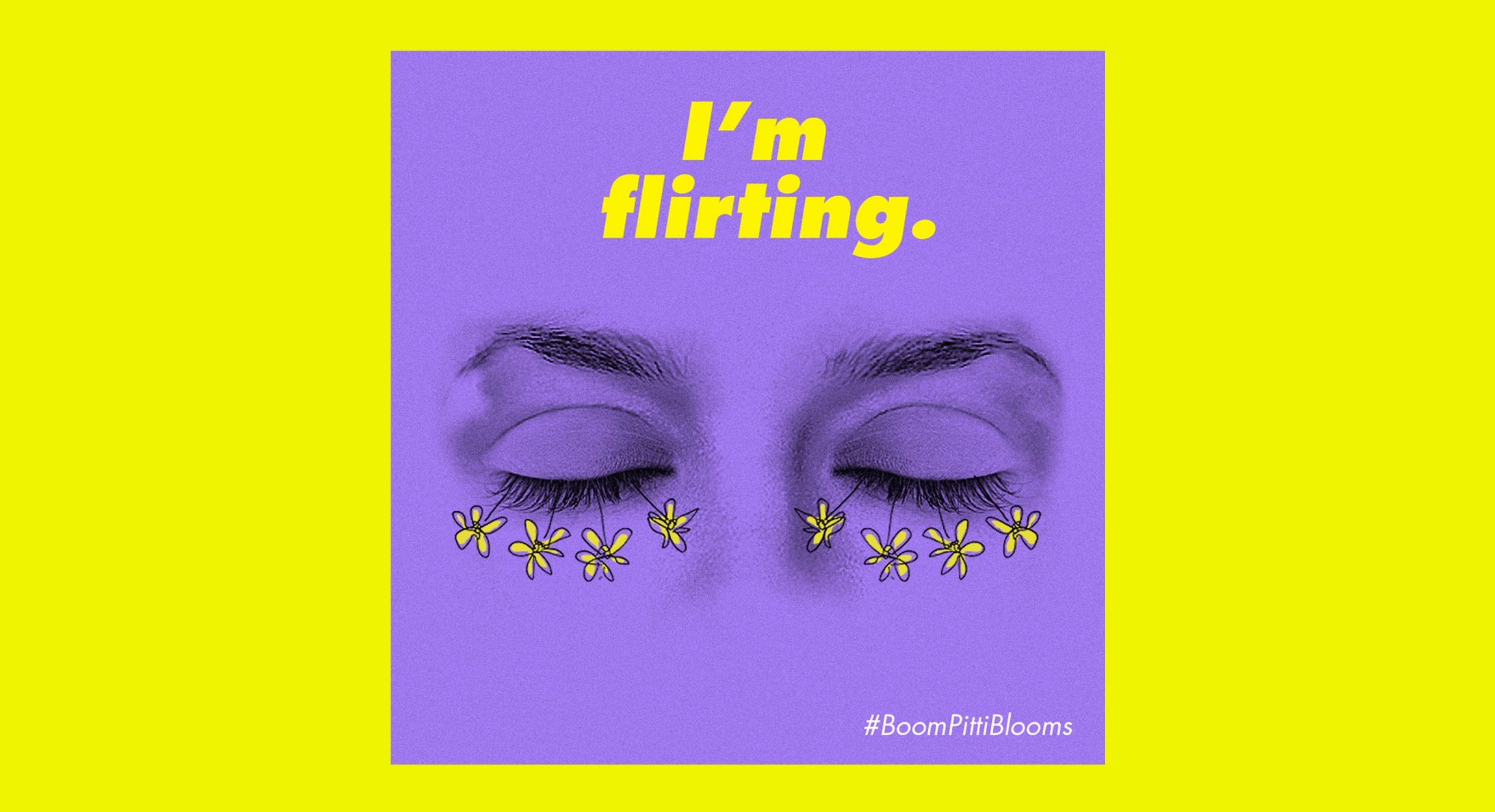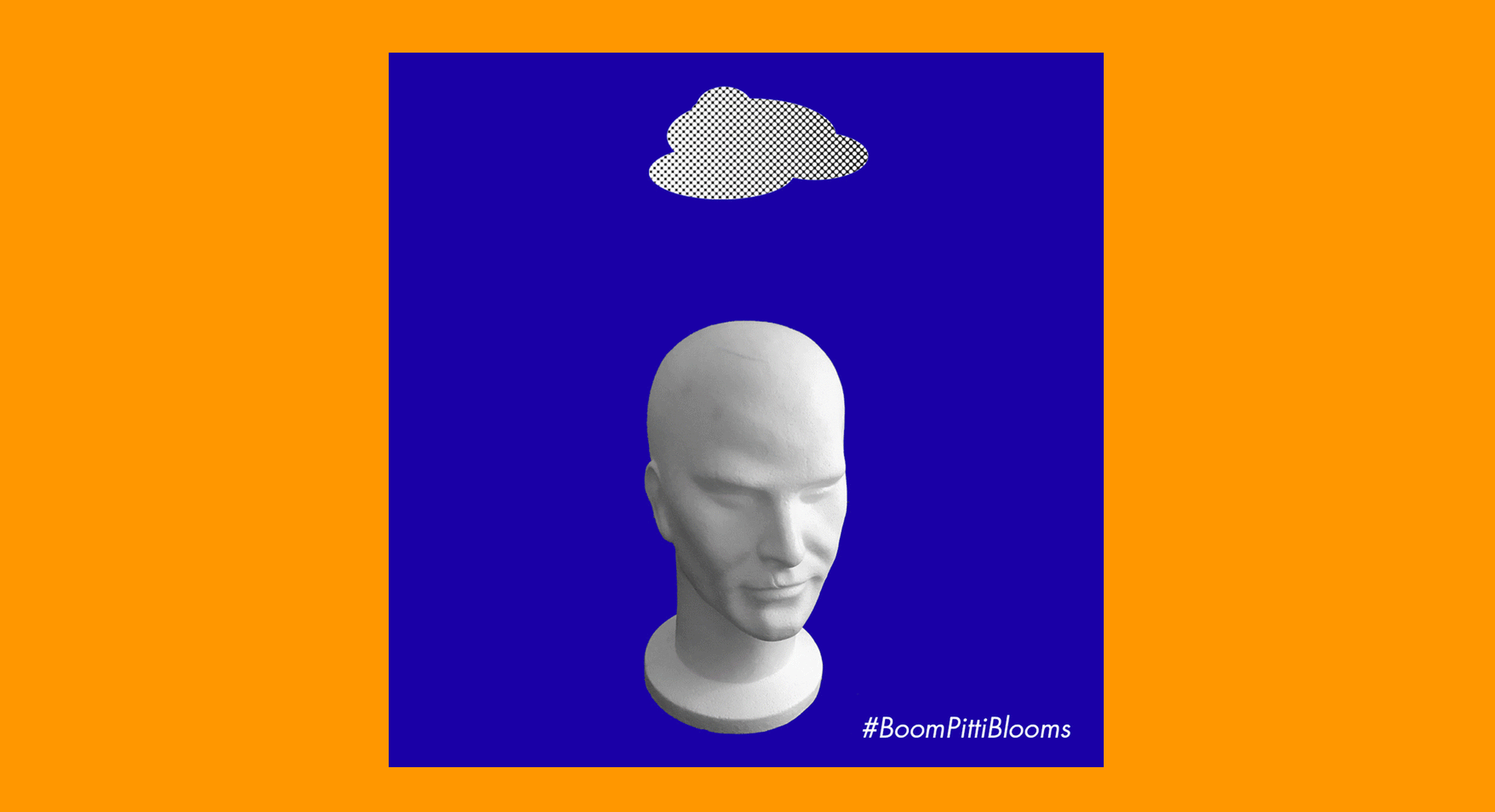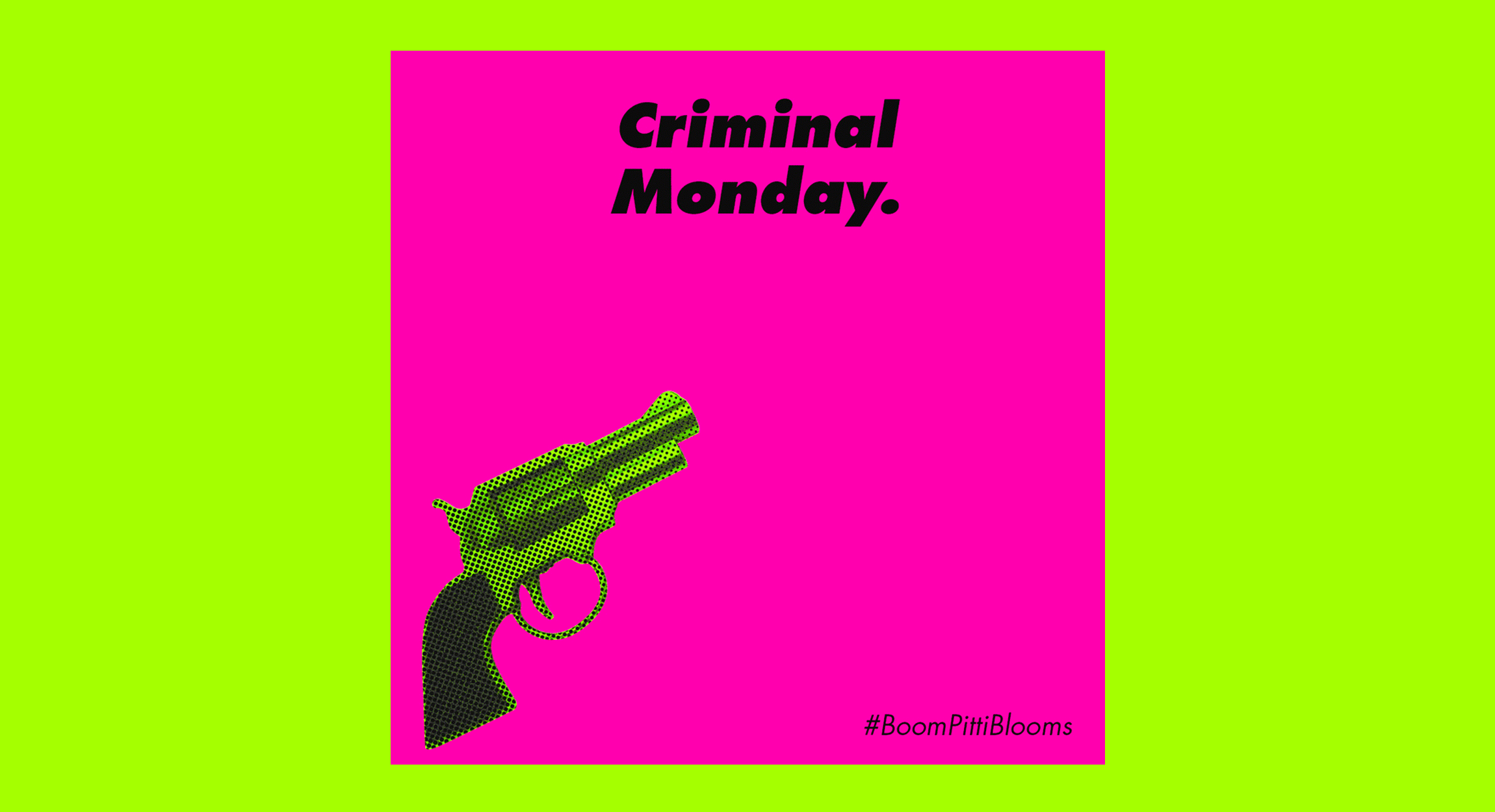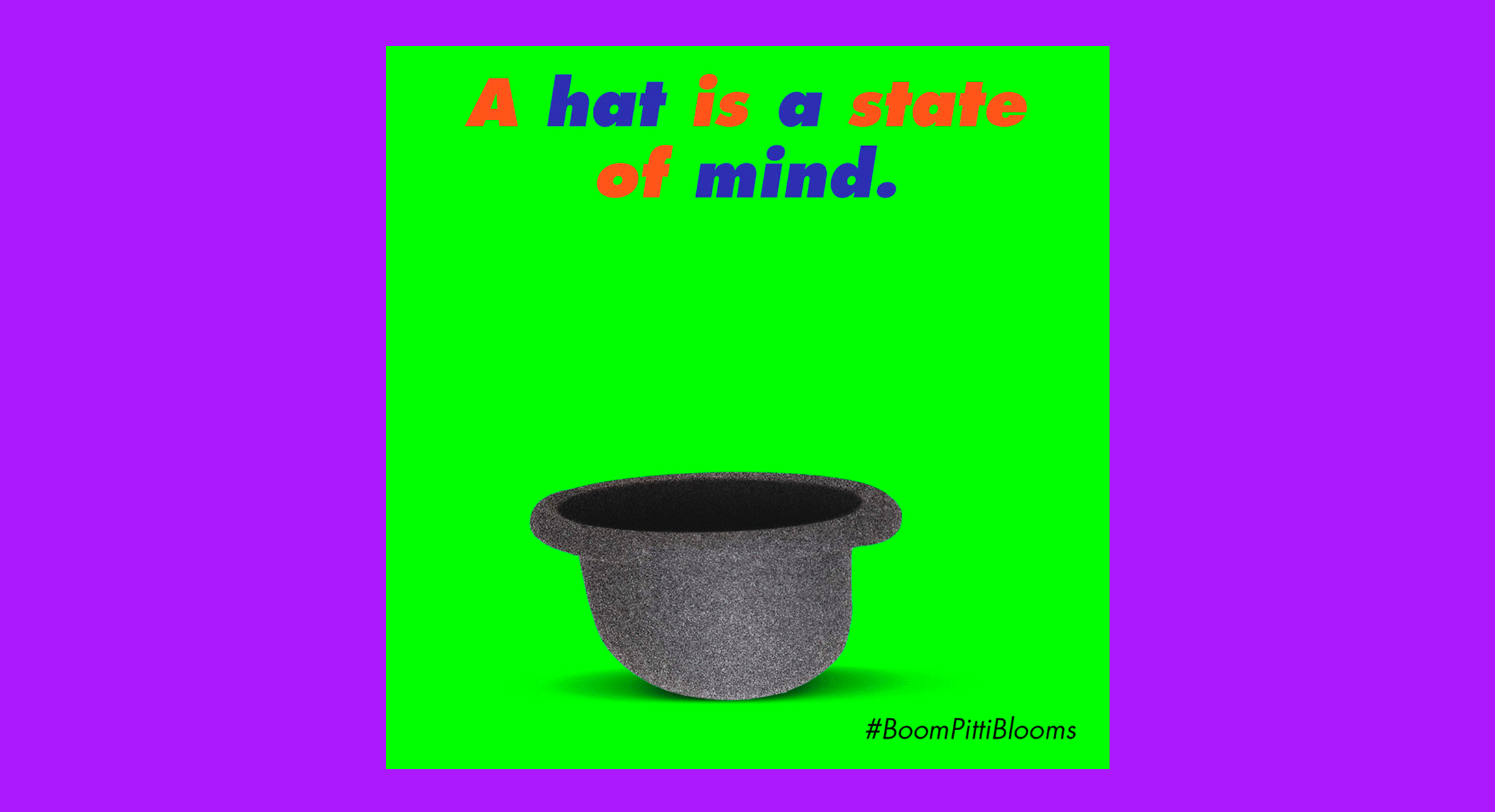 Credits
Client: Pitti Immagine
Project: The Pitti Bloom Dispenser
Activity: Social Media Campaign
Creative Directors: Francesco Fallisi, Daniela Zuccotti
Art Director, Illustrator: Francesco Fallisi